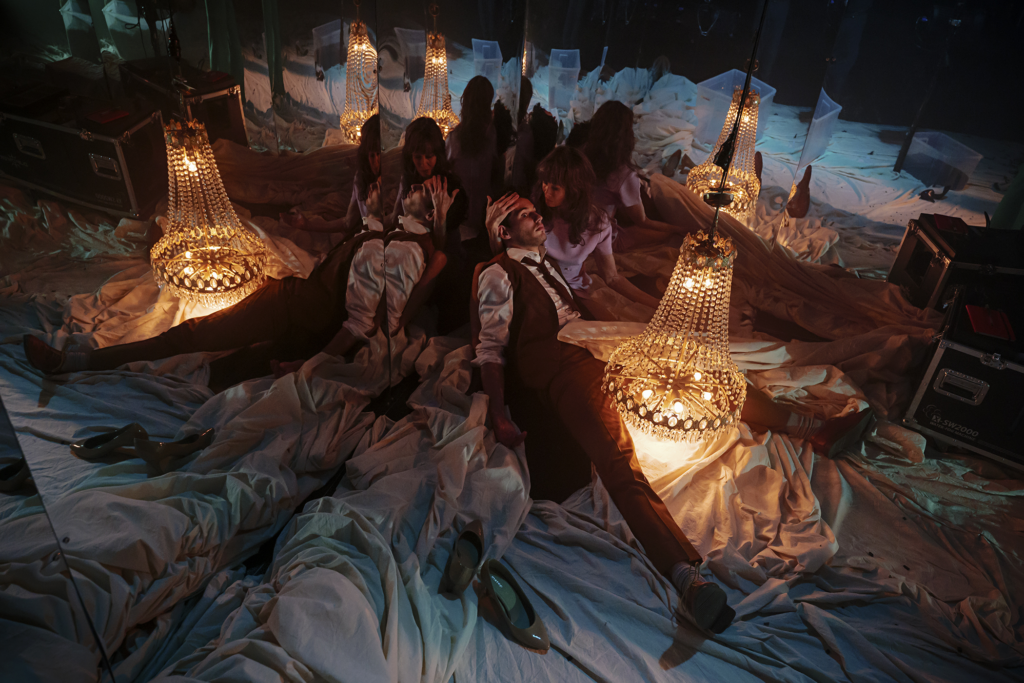 Claudia Osborne is a writer/director, and the co-director of FERVOUR, a Sydney-based production company. She graduated from the National Institute of Dramatic Art (NIDA) in 2019, and holds a Master of Directing for Performance. Since graduating from NIDA, Claudia has worked with major Australian theatre companies such as Sydney Theatre Company, Belvoir St Theatre, Griffin Theatre Company and Bell Shakespeare.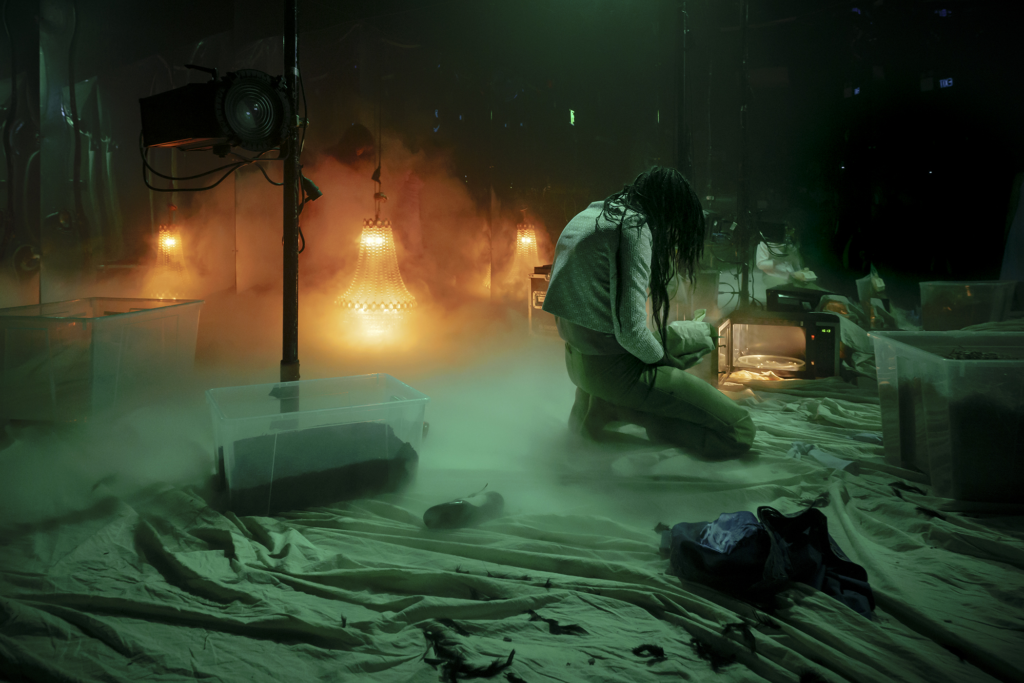 In 2022, Claudia was selected as a Gloria Payten Foundation and The Gloria Dawn Foundation Fellow, allowing her to travel overseas to broaden her knowledge through either formal courses of study or by self-devised programs of observation and secondment.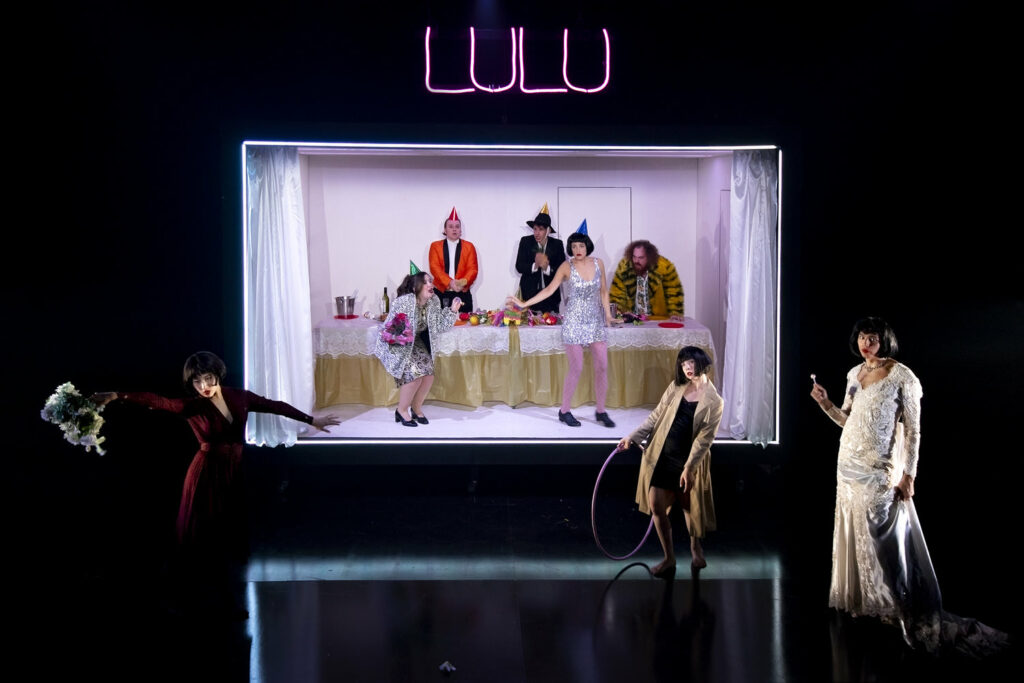 Claudia also has an undergraduate degree in Fine Arts/Arts, where she majored in sculpture, performance, installation, and ceramics.
While at NES Claudia has been completing the first draft of her screenplay, working title 'Auto-Ethnography'. You can see more of Claudia's work at https://www.fervour.net.au/https://www.fervour.net.au/