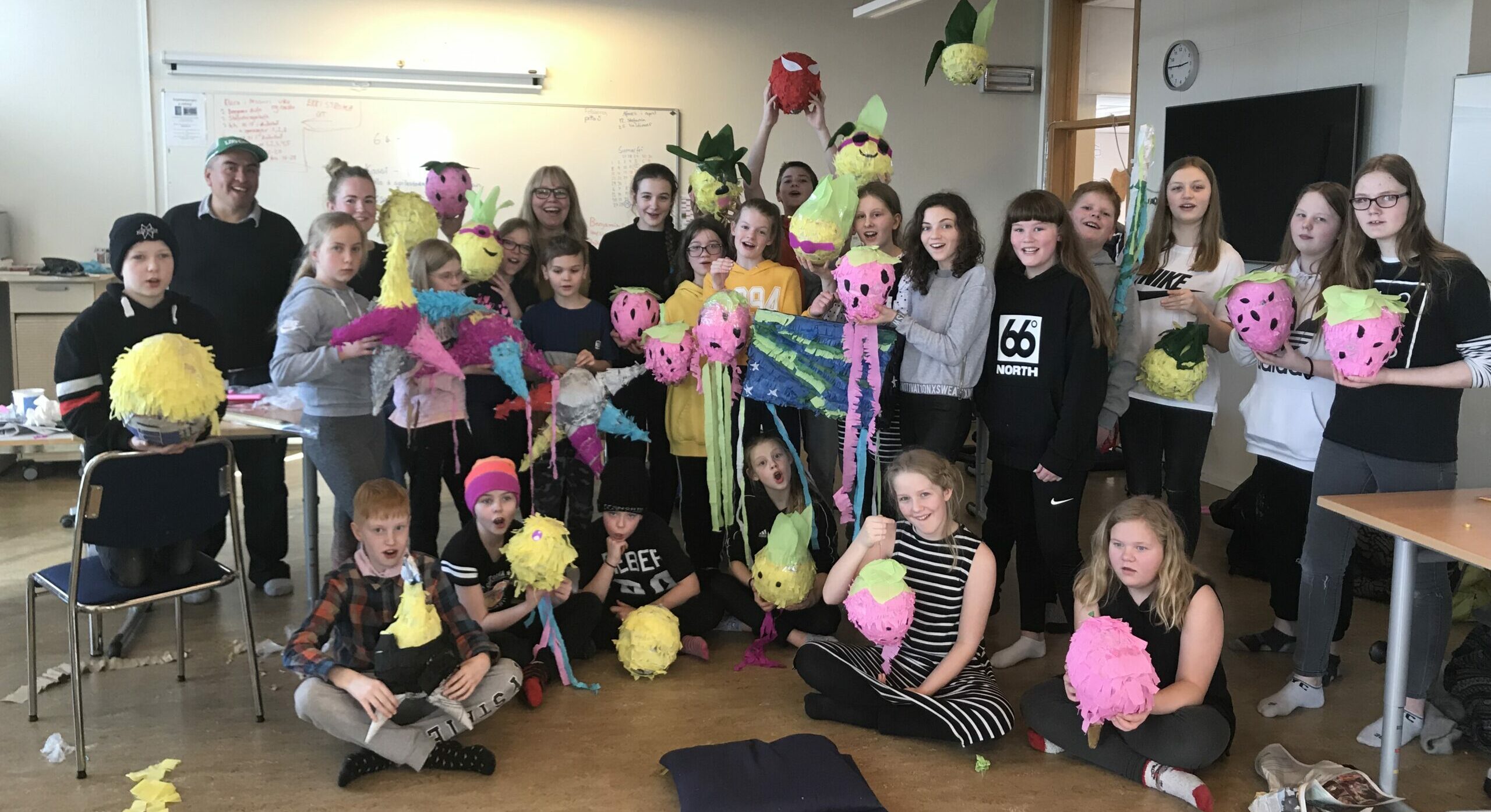 NES takes pride in its dynamic approach to artistic initiatives, encompassing not only our standard residency platform but also a range of ongoing partnerships and projects. One such project that we are honored to undertake each year is the Artist in Schools Program, made possible through the generous funding provided by Sóknaráætlun Norðurlands vestra (SSNV). This program enables us to place talented artists in classrooms, where they deliver engaging workshops and insightful artist talks to students in the northwest region.
We recognize the immense value of SSNV's support, without it, this program would not be possible.
You can find more about our ongoing and past projects in the drop down menu.