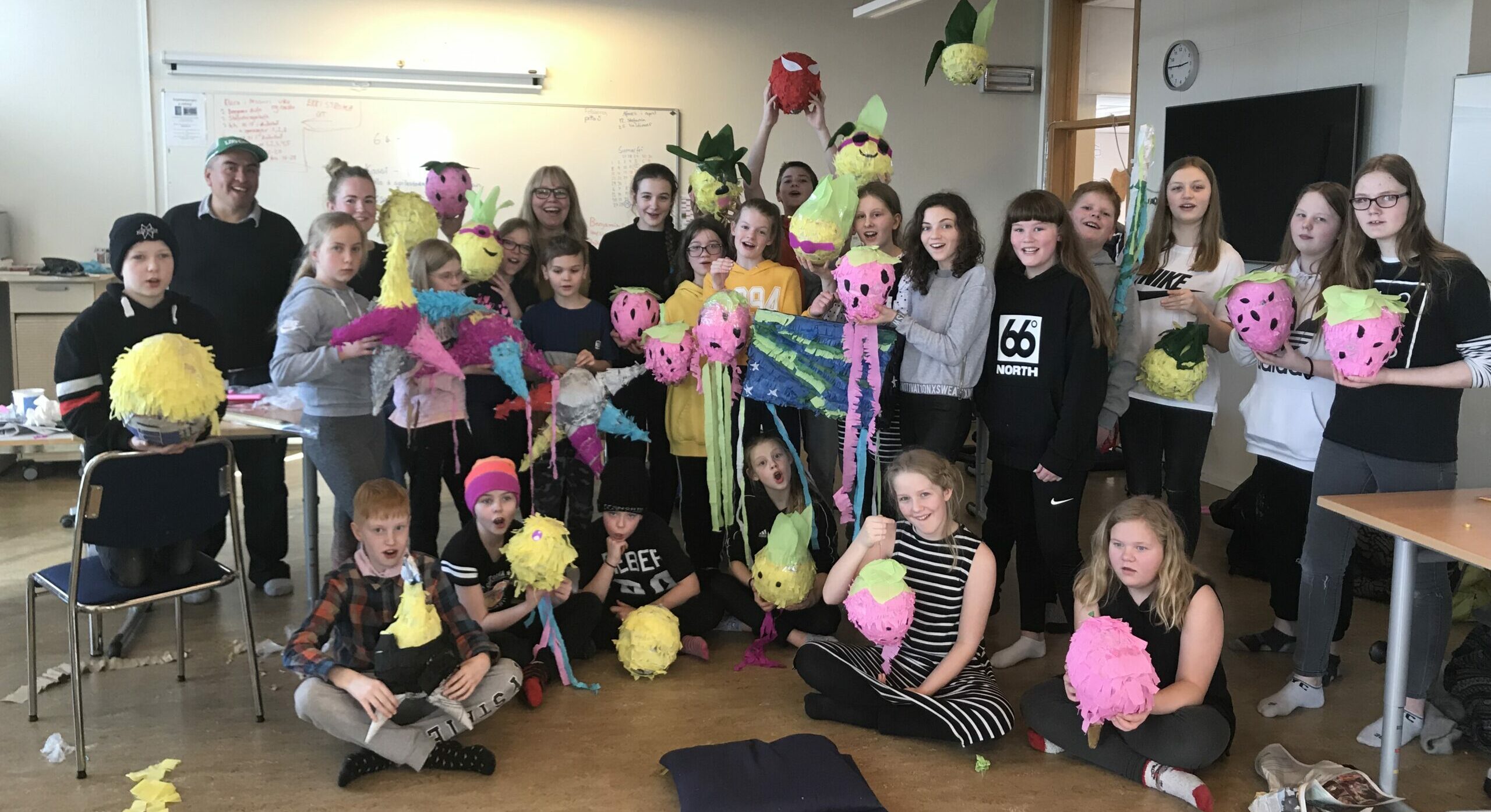 In addition to our standard residency platform, NES has a range of ongoing partnerships and projects that we engage in.  Each year we run projects that are  funded by SSNV and one of these regular projects is our Artist in Schools Program where we place artists in the classroom to provide workshops and artist talks to students of the northwest. 
Since 2008 we have had an exchange partnership with Kunstlerhaus Lukas in Arenshoop Germany.  Each year 2 artists from Germany are selected for a 1-month scholarship residency to NES and 2 artists, residents of Iceland are selected by NES for a 1-month scholarship residency at Kunstlerhaus Lukas in Ahrenshoop Germany.
You can find more about our ongoing and past projects in the drop down menu.