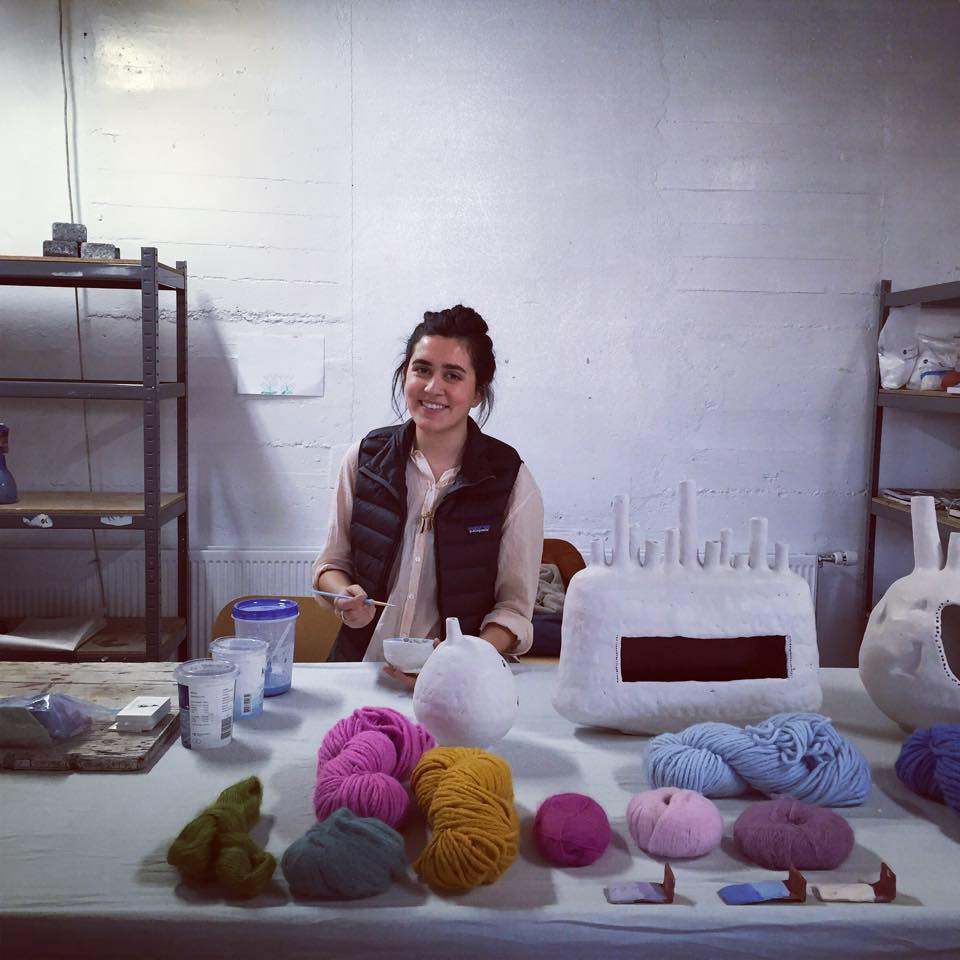 We have updated our ceramics gear and have a brand new electric ceramics kiln with digital programmer available for use. It is a Rohde toploader Ecotop 50. Interior dimensions are 400mm x 380mm. We have also recently purchased a Shimpo Whisper T ceramics wheel.  Clay is unavailable in Skagaströnd but it can be ordered from Glit.is and will usually only take 2 days to arrive.
Manual for the kiln can be downloaded here!
Manual for the electronic controller can be downloaded here!