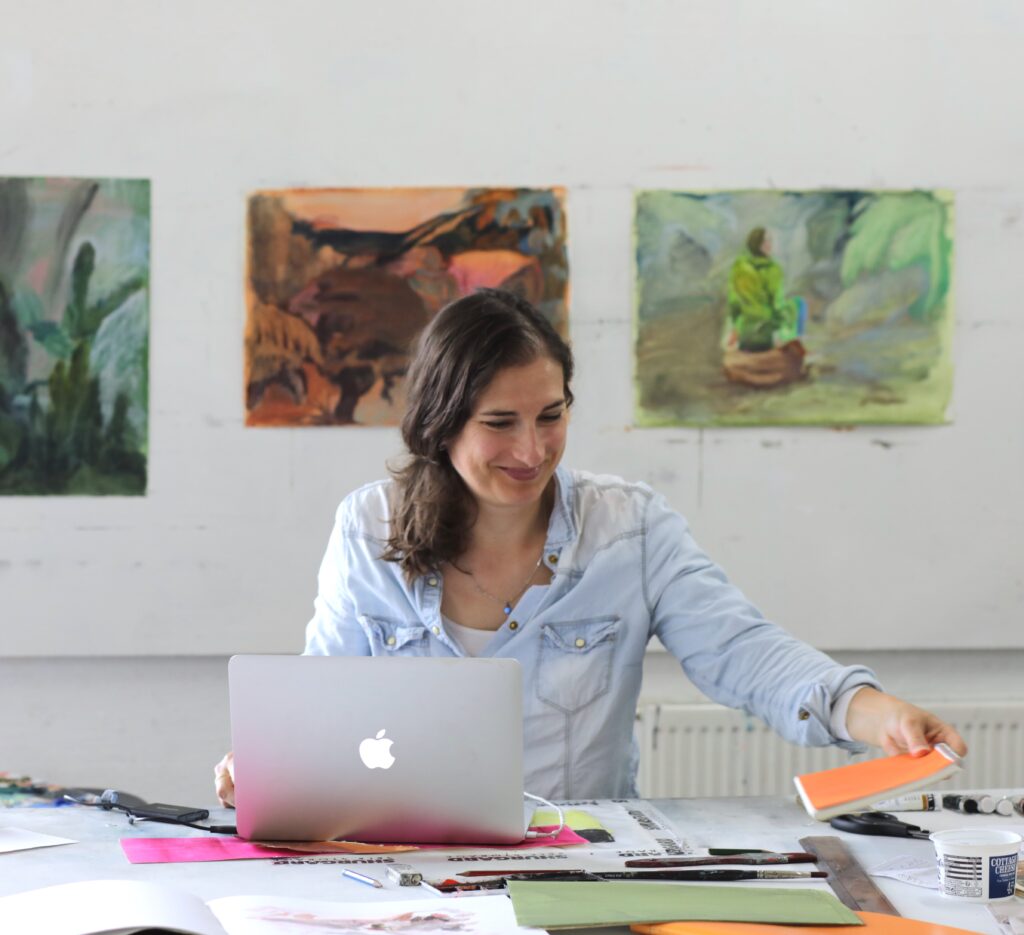 I get my inspiration from screenshots I pull out of videos I make, personal archives, or pictures I find. I like my subconscious to intervene when I paint, allowing my mind to make its own connections among the images collected and letting new ones arise.
So ultimately painting is a means to access my own vision. My works have recurring themes such as childhood, night, and vegetation, exploring various notions among which memory, absence, and how recollection and vision can generate fiction.
During my residency at NES, I have met incredible persons and artists. Horizons, ages, and practices were very diverse but yet I could feel connected at a deep level.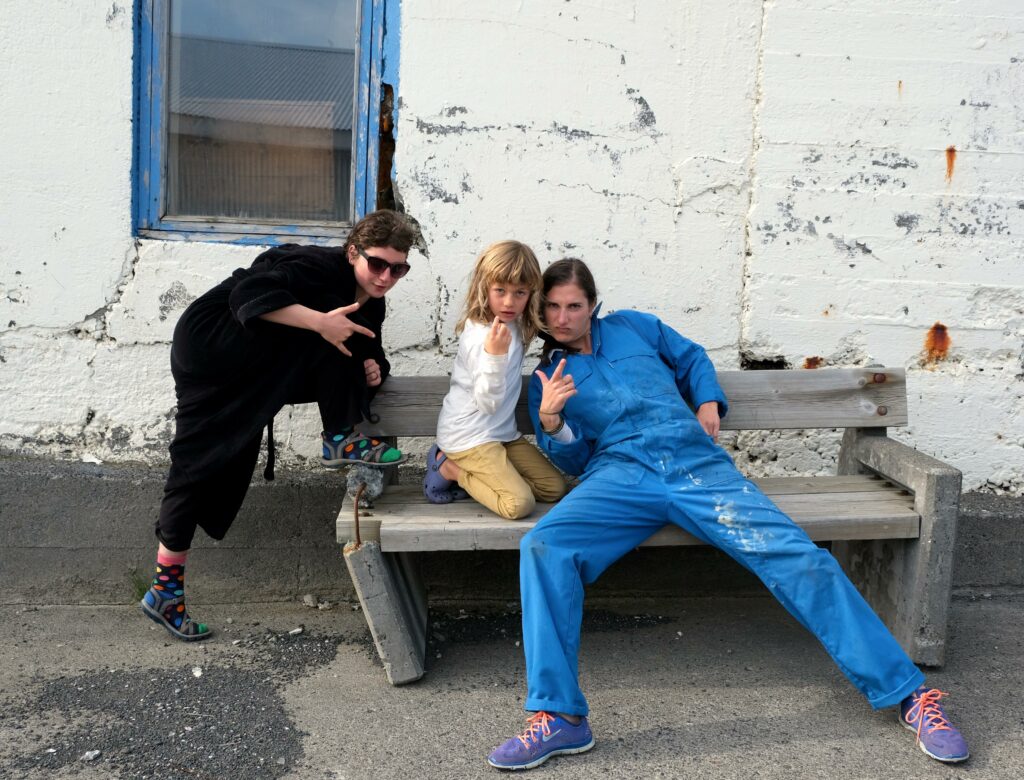 I did not come to NES with a specific project and it turned out to be a time for exchanges and collaborations. I allowed the outside world to reach out to me and hopefully, this will transpire in my work. 
You can see more of Clémence´s work at the links below.
clemencearnold.com
https://www.instagram.com/clemencearnold/
https://vimeo.com/user67555391