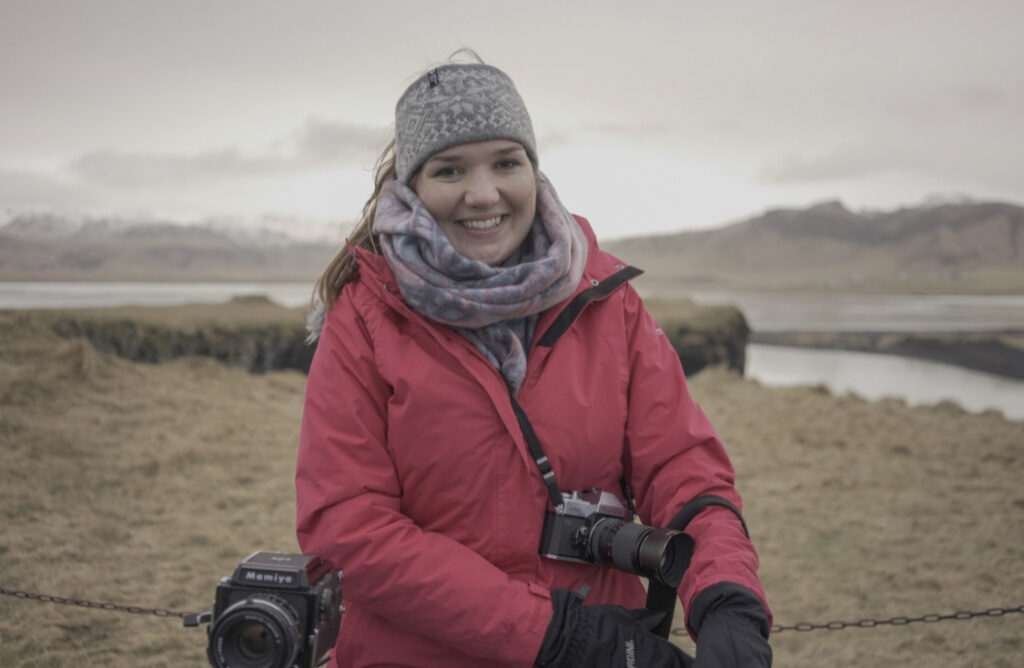 I am a printmaker working mostly with intaglio and relief techniques such as etching, linocut, and monoprint.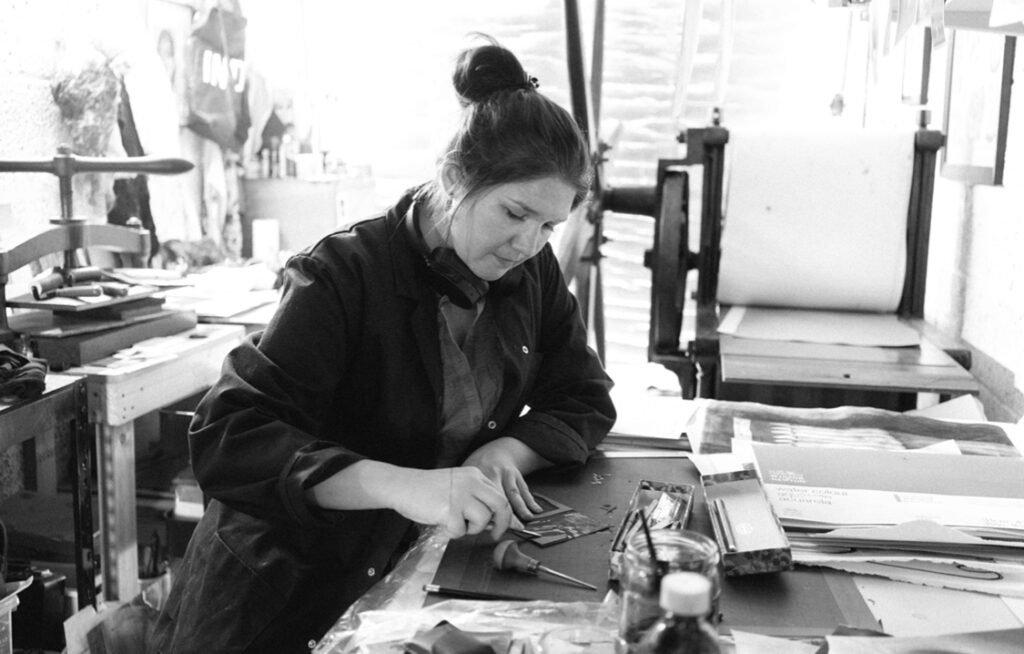 My work is an ongoing investigation into the experience of landscape and the flow of time, inspired by geological forms and the elements. My work reimagines experiences of natural phenomena to create images that are suspended between reality and imagination. It attempts to link our embodiment in the landscape to our memory of it.
Photography is a starting point for me and, by a process of drawing, digital manipulation and layering, I reconstruct the memory of the experience to create prints. The process of then creating prints for me is quite spontaneous and I like to discover the image as I am making, letting the materials guide me, although I have an overall intention.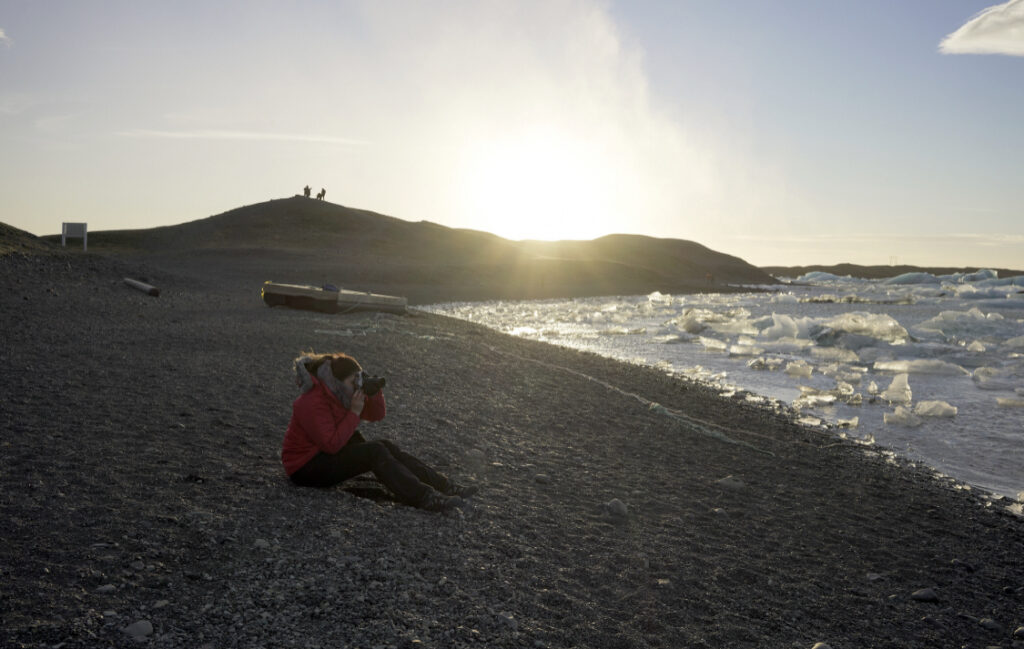 My prints are distilled images of experience and are intended to act as spaces of contemplation. @graciehailstone
http://www.gracehailstone.com