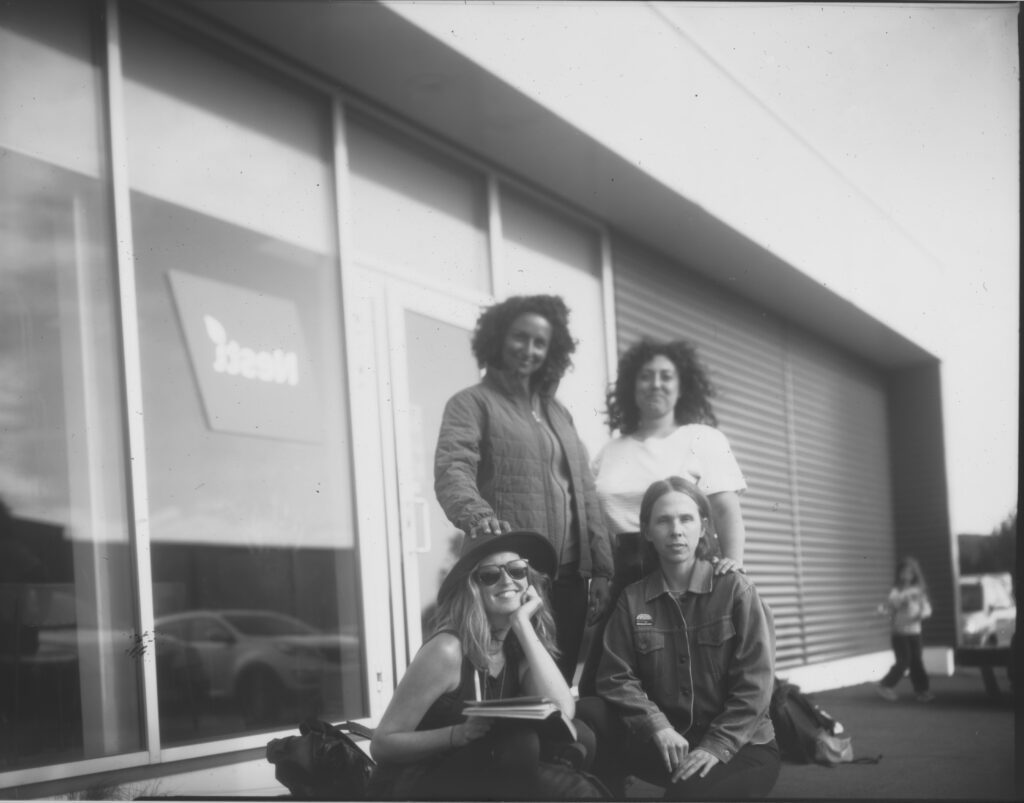 Jennifer Stewart @disposableimage is a photo-based artist from Ottawa, Canada. Her work reflects self, intimacy and the analogue process. 
During her time at NES, Jennifer created a temporary darkroom with recycled materials. She produced paper negatives of the surroundings and artists in Skagaströnd, thriving within the collaborative environment.
Above are some of the artist's portraits created during her stay. 
She looks forward to returning to Iceland in the future! Follow her journey @disposableimage and at http://www.disposableimage.com/