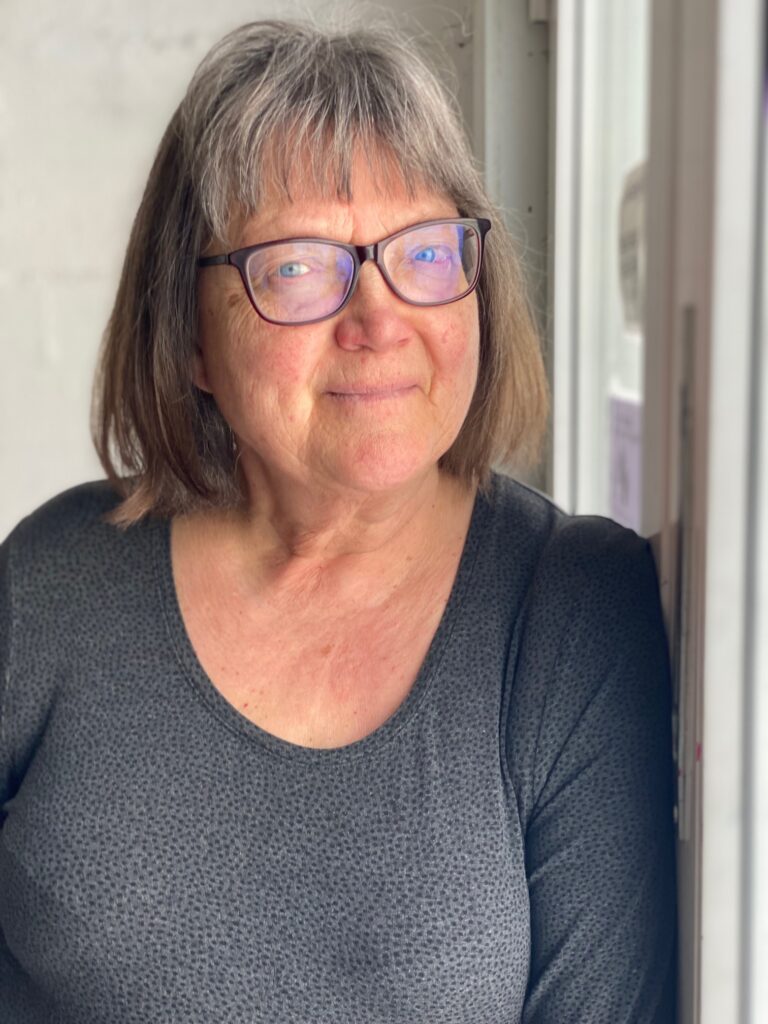 Lena Johansson Fahlén is a visual artist from northern Sweden. She works and lives in the World Heritage Area – High Coast. Her main medium is watercolor. She is a member of the Swedish Artists Association. Her work has been shown internationally in many countries in Europe and have received diplomas. She holds courses in watercolor technique for children and adults.
She is interested in how humans and nature affect each other. Her works have often related to the four elements, soil, fire, air and water.
She also explores what people can express with their bodies, posture, gestures and facial expressions. What captures her interest is what stands out and creates the desire to dive into and explore a subject, not always the beautiful but often the barren and inhospitable, sometimes threatening.
"By being in this environment and in the meeting with other artists at NES Residency, I want to continue my work with the four elements. I want to seek inspiration from the contrasts in the landscape, the heavy soli against the light airy sky and the coldness of snow and ice against the heat from hot springs."
You can see more of Lena's work at https://www.instagram.com/lenajfahlen/ and on her website https://www.lenajfahlen.se/