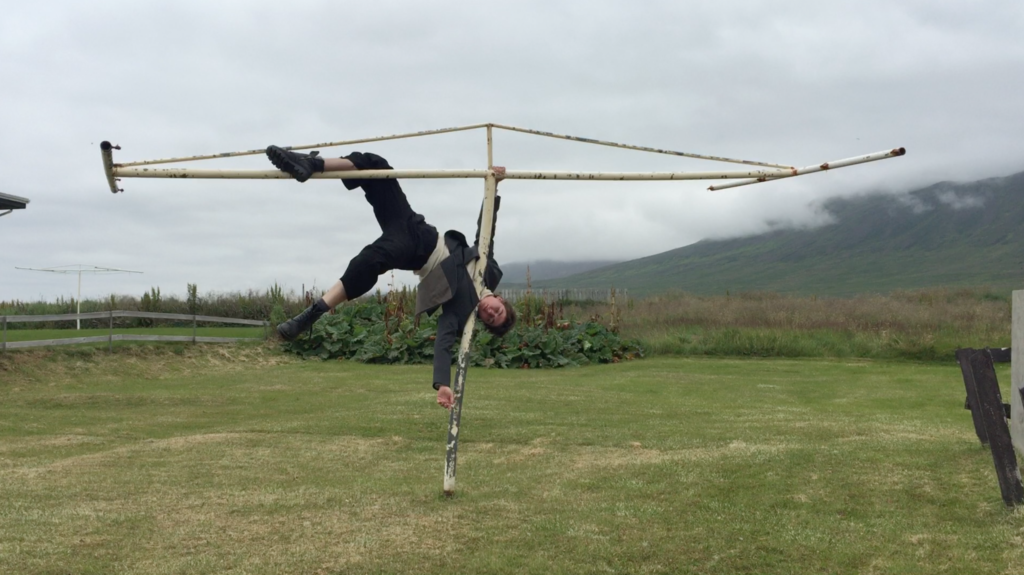 My practice is multi-disciplinary, circling around sound, performance, video and painting. I am interested in interwoven realities, dreamscapes, altered mental states and the seeking of the self.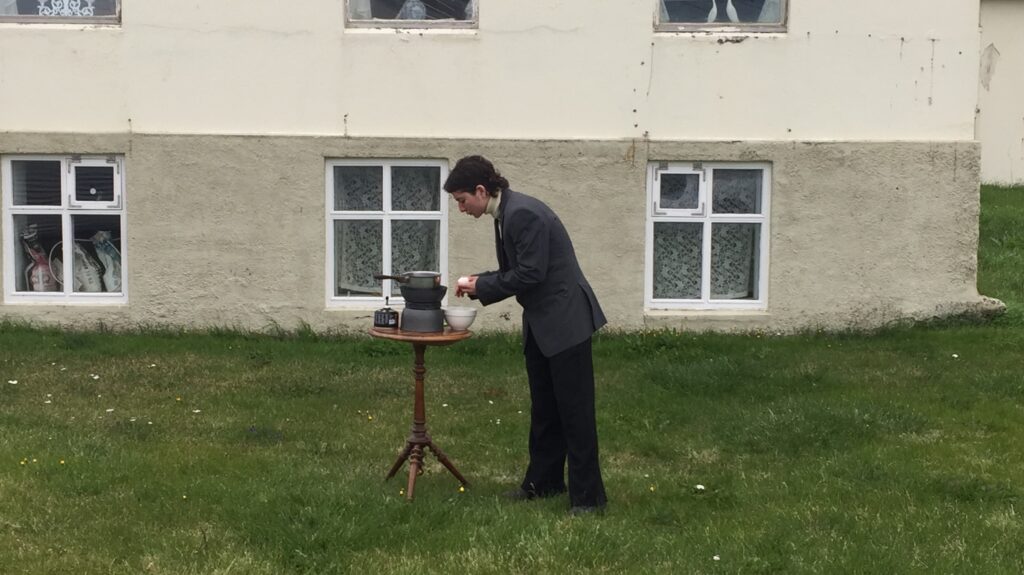 This is my first residency and I am enjoying a lot the small-town feeling and what the scenery has to offer for creating alienating visuals, such as boiling an egg in-front of an old house, wild horses, territorial krías.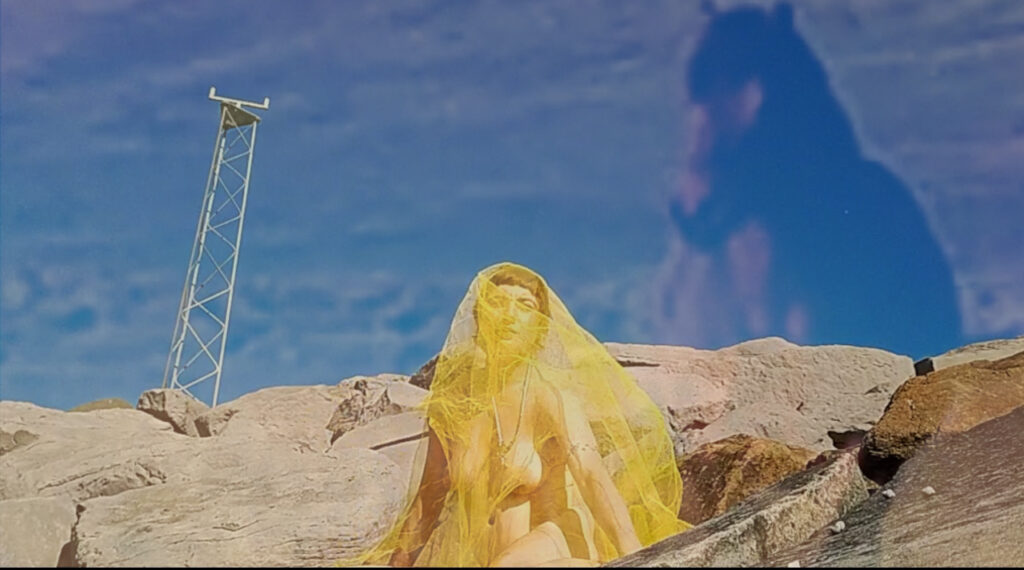 I mainly use myself as a subject and also had the chance to collaborate with other wonderful artists as well as locals in photography and video projects involving movement.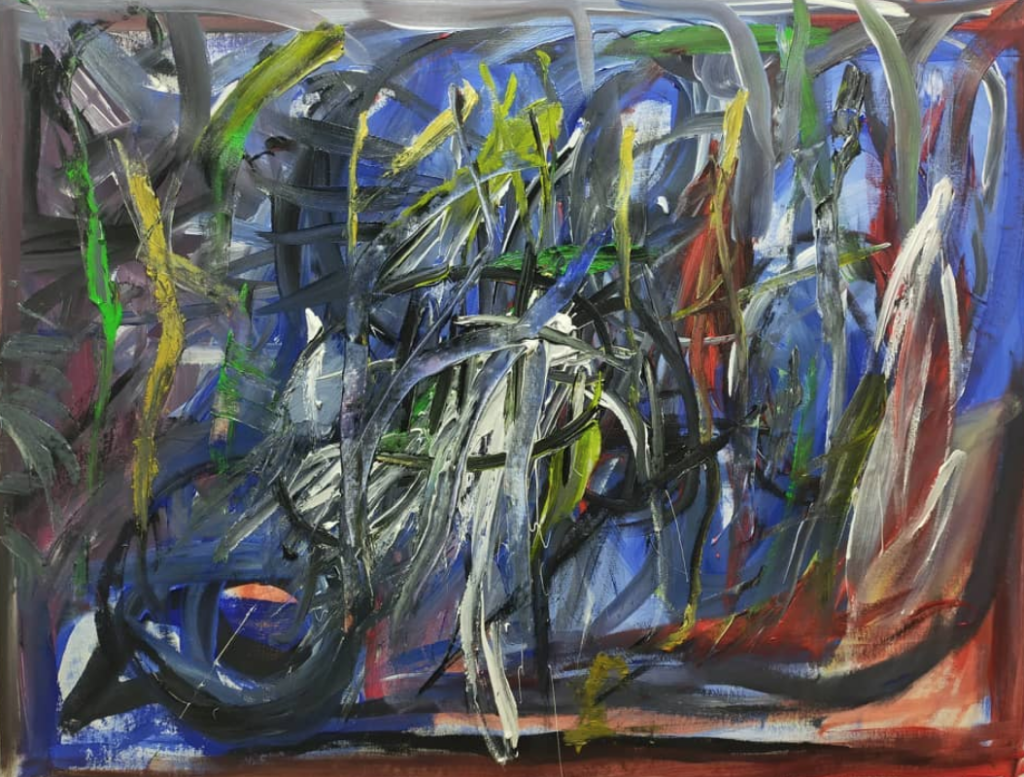 I take in the scenery and its colors and it also reflects into my painting practice which is non-figurative for the most part. Overall, I feel my practice growing with the collaborative spirit and the inspiring atmosphere.
https://leylacehan.org/
https://www.instagram.com/leylacehan/
https://www.instagram.com/leylaspainting/