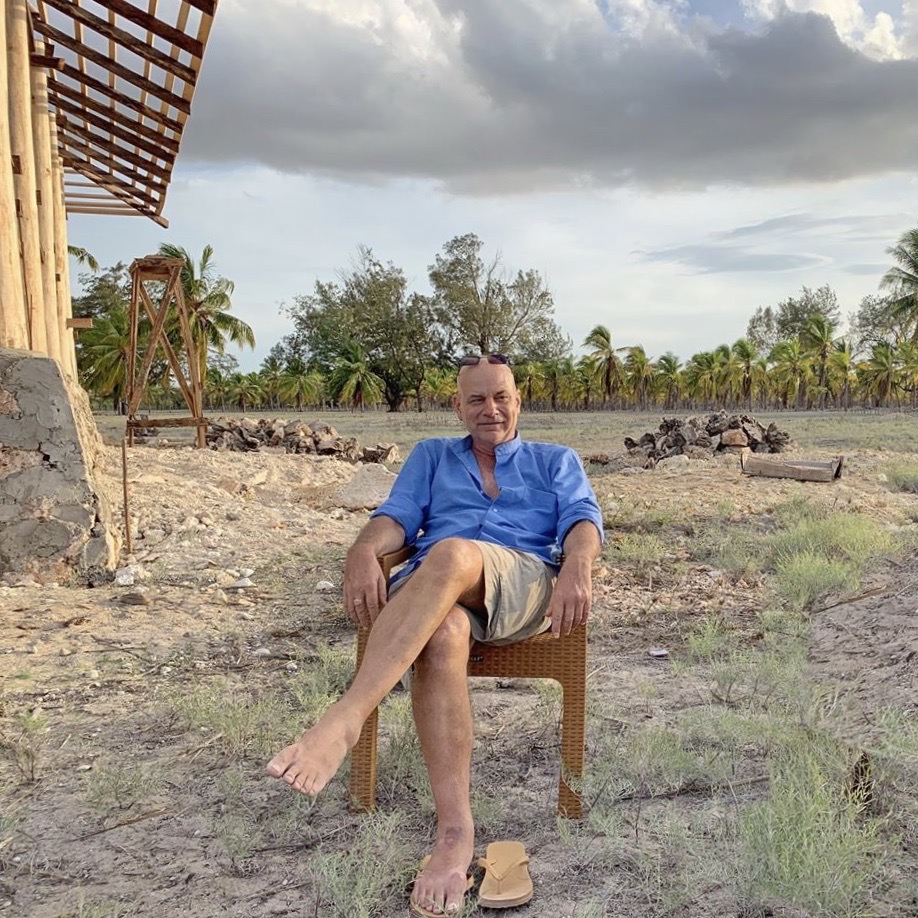 I work in several locations, The French studio north of Paris, Ubud, Bali and Miami Beach.
I'm known for several subjects: Oils of sea/cloudscapes of the subtropics, paintings of the Art Deco hotels of Miami Beach, oversized portraits and a body of Assemblages.
Each style continues concurrent, there is no beginning or end.
In addition, there are books, a portfolio of Deco District watercolors, a novel set in Bali and a memoir set among my kayak trips in the Everglades. My latest project, "Frightening Tales from the Art Center" a memoir all working spaces but primarily the all-night artist building and exhibition space in South Beach is in the works.
https://markrutkowski.fineartstudioonline.com/
www.amazon.com/stores/Mark-Rutkowski/author/B001HOS0KA?ref=ap_rdr&store_ref=ap_rdr&isDramIntegrated=true&shoppingPortalEnabled=true