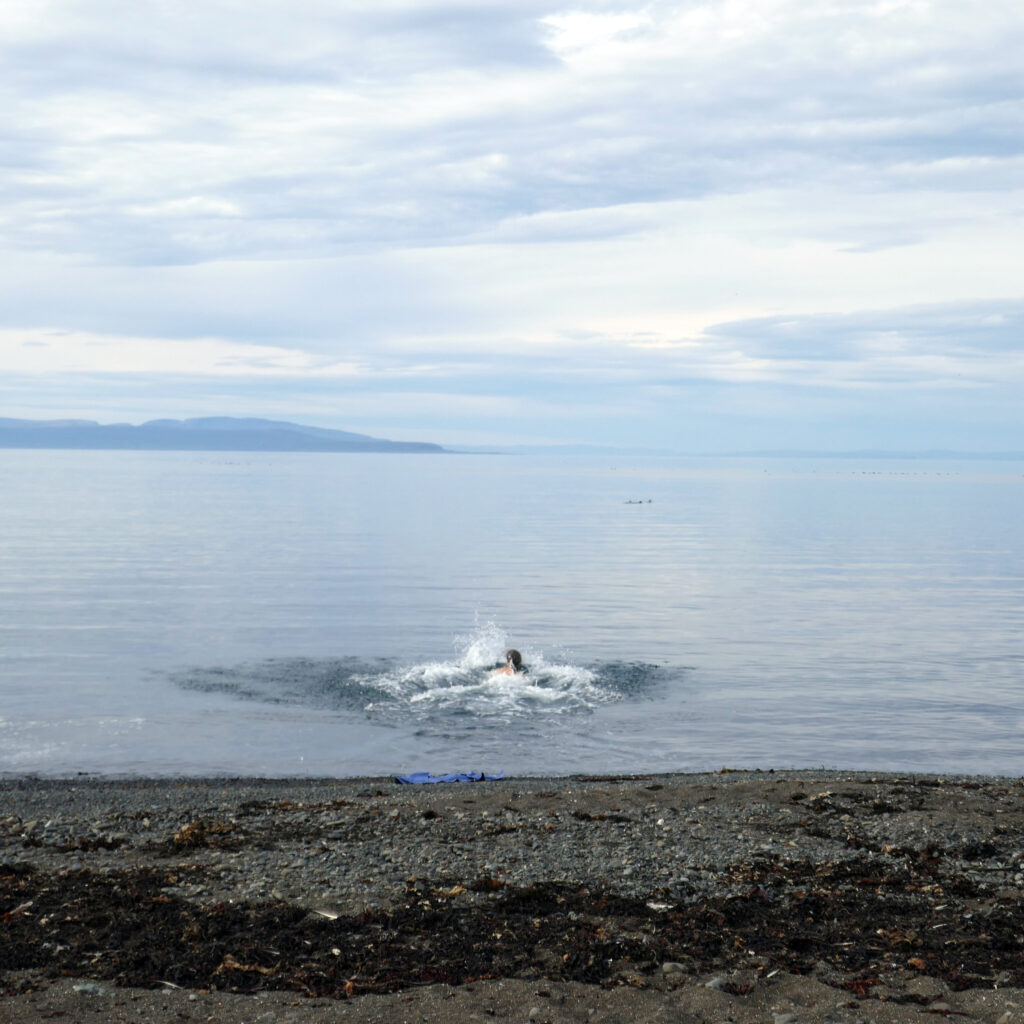 "My "private challenge" is simply to take a bath in the North Sea every day. The temperature is about 11 degrees, which is not so shocking. The bath can mean pure joy of life or cost real overcoming. Ten seconds to run into the sea, the camera takes three pictures of it. A game of chance, a few props are added little by little.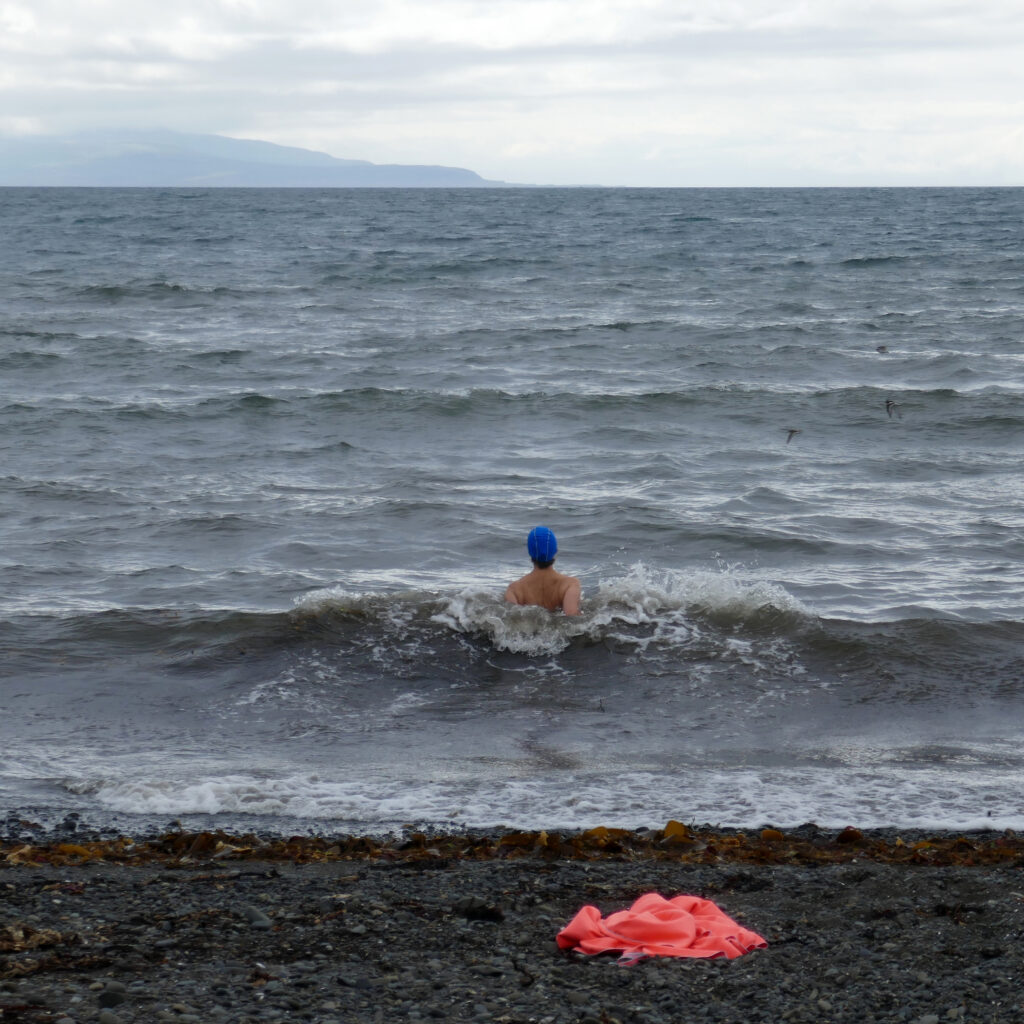 As the weeks go by, it becomes more and more important to observe the weather and the changes in the sea. Short shots of the movement of the waves come to the fore."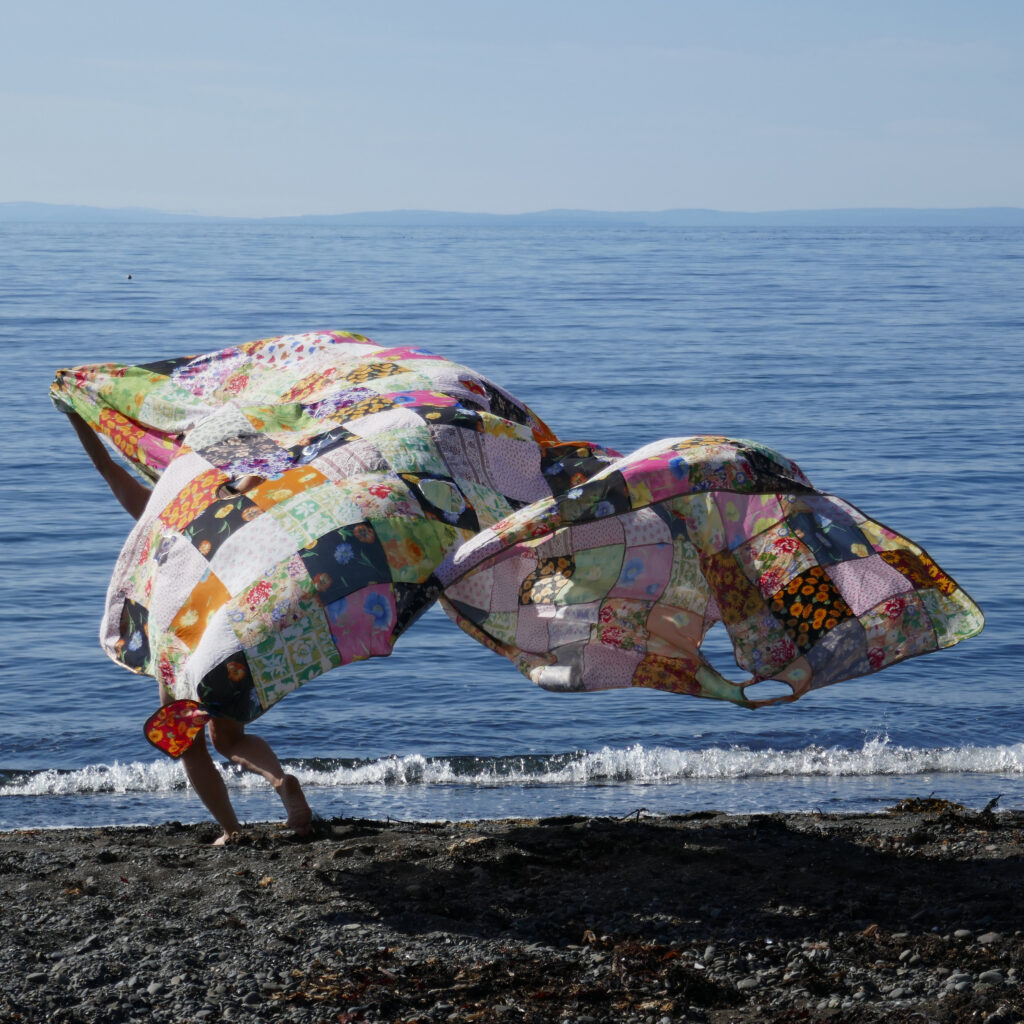 Nora Fuchs is a german sculptor and professor for threedimensional art at the University of Applied Sciences and Art in Dortmund. She works often site-specifically. Her themes are territories and borders, systems of order or, for example, the question of what one owns as an Alien Element in one's household. Her last work was a performative sculpture with flotation toys in public space, Berlin 2020.
See more:
http://www.norafuchs.de
http://www.schwimmtieralarm.de