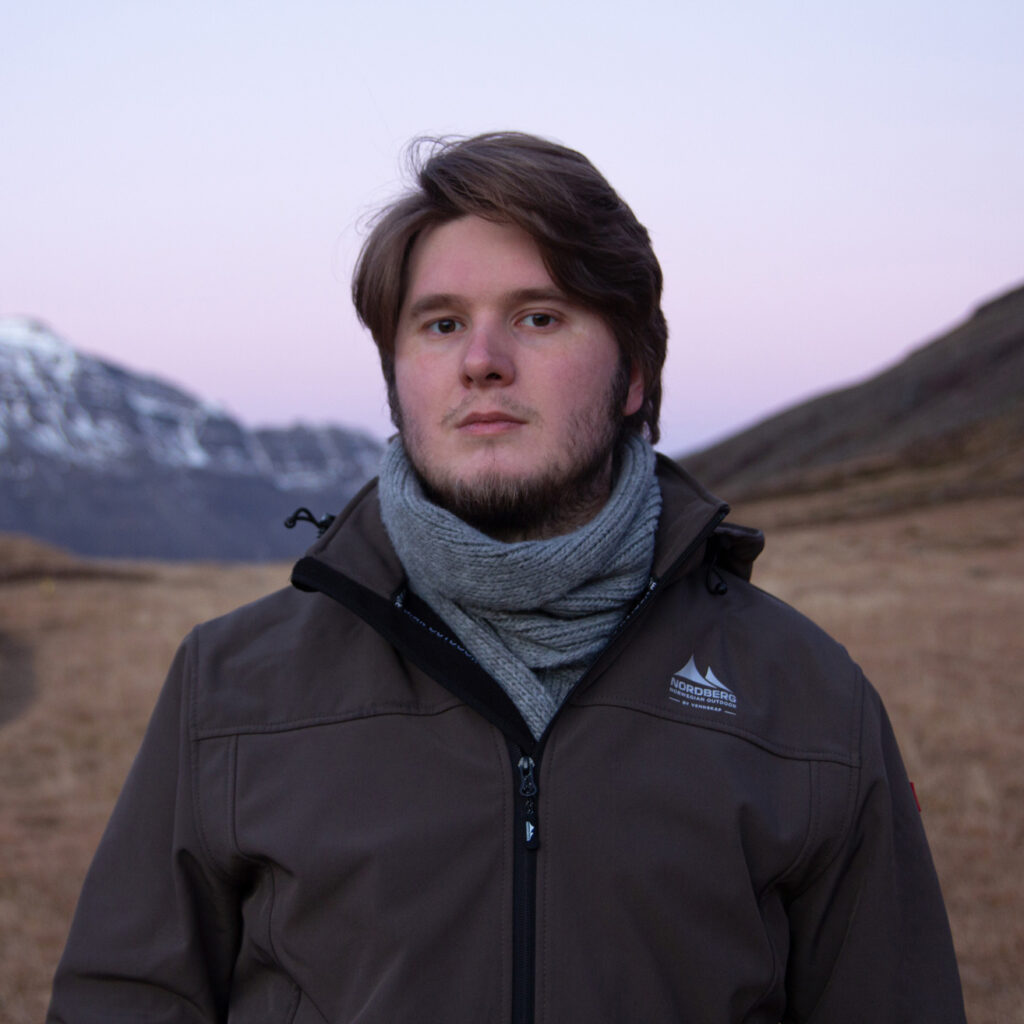 Philipp Valenta is a visual artist currently based in Gelsenkirchen, Germany. In his work he reflects upon definitions and the generation of values conceptually in different media, with emphasis on drawing, video, performance and installation.
During his time at NES, Philipp has prepared his series "Herbarium" for its exhibition at OSTRALE Biennial in Dresden and intends to dive into two new video and installation works which deal with the economic history of Iceland and its regions.
Philipps works were exhibited in numerous shows at institutions like Museum Ostwall, Dortmund, Centre Pompidou, Paris, Museum Kunstpalast, Düsseldorf, art quarter budapest, Kunsthalle Recklinghausen, Art Museum Bayreuth, Skaftfell Center for Visual Art, Seyðisfjörður, Junge Kunst e.V., Wolfsburg and Haus am Lützowplatz, Berlin.
Philipp is at NES with a grant from #künstlerhauslukas in Ahrenshoop, Germany, marking his fourth residency in Iceland, starting in 2018 with the residency grant from the Goethe-Institute Denmark for Skaftfell in Seyðisfjörður and continuing with residencies at Hafnarborg in Hafnarfjörður and ArtsIceland in Isafjörður.
www.philippvalenta.de
https://www.instagram.com/valentaphilipp/