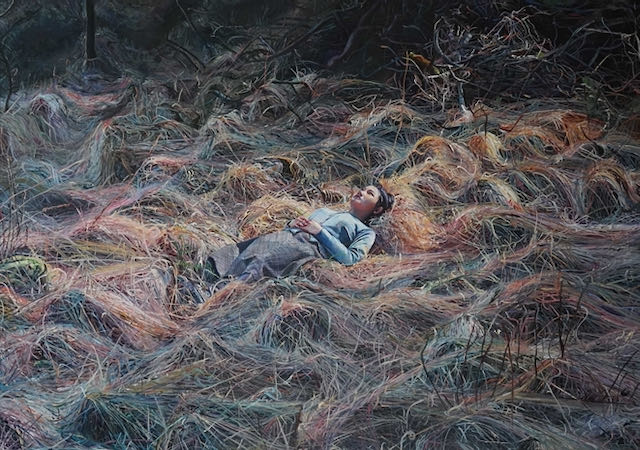 I love the process of staying and looking, and bringing things back to the studio and finding meaning. It's a different way of encountering a landscape to someone who sees it changing season to season and decade to decade. A temporary, immediate vividness, bereft of the understanding that comes with familiarity.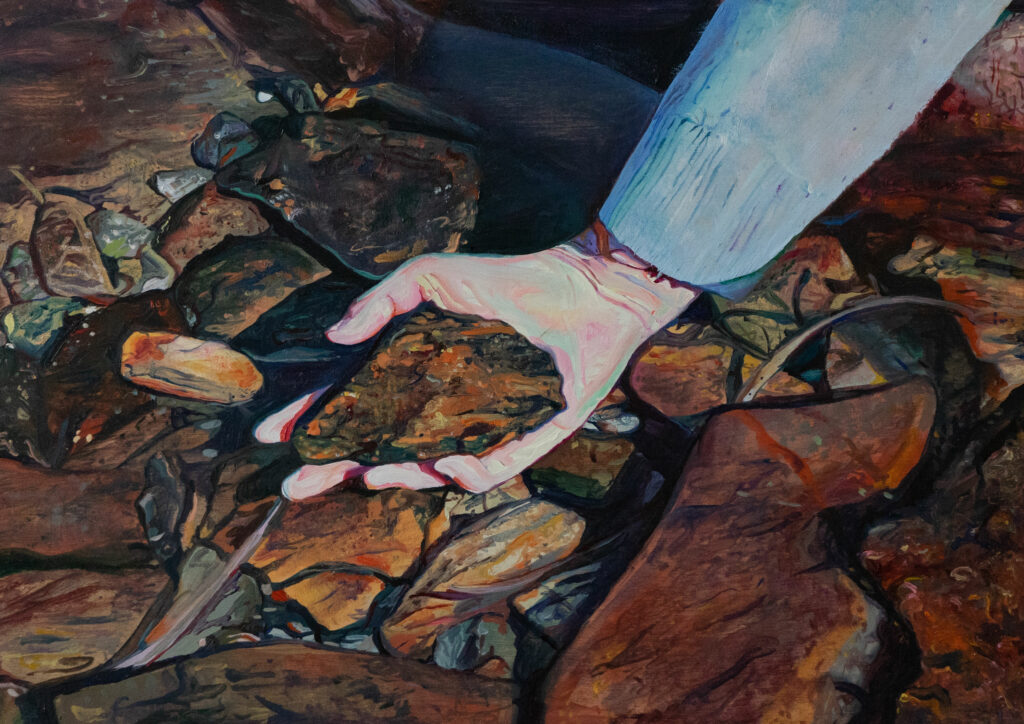 A well furrowed, better informed view is truer to nature; but there is something revealingly human in that first sublime burst. I have found it hugely inspiring to spend time in a landscape I'm not familiar with, and working with the knowledge that I'm not fully seeing.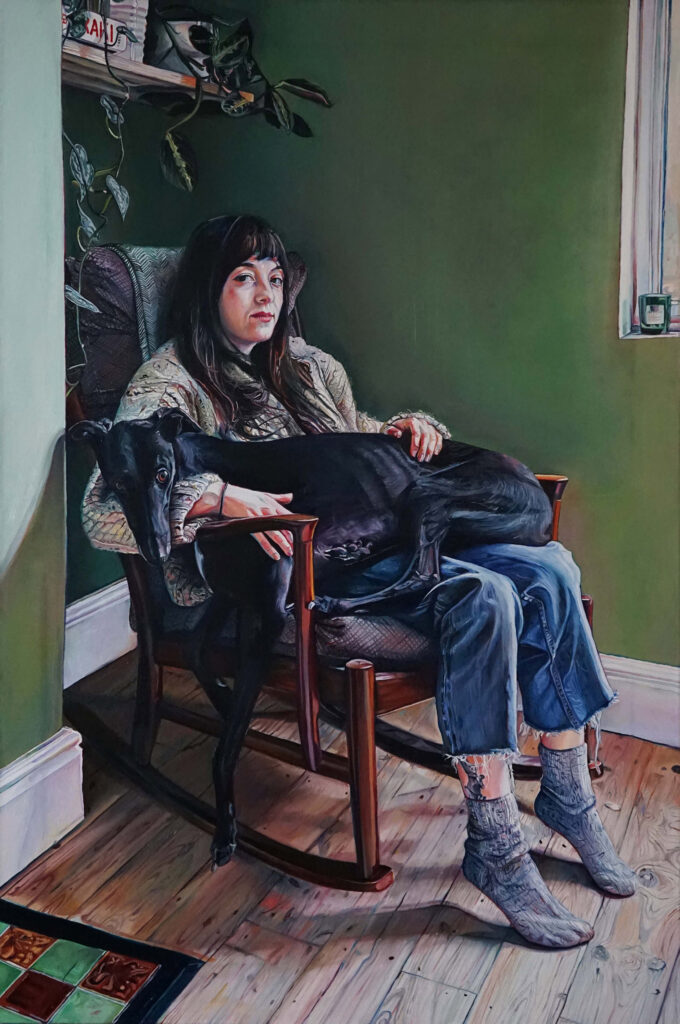 I will use this residency to develop new work around this aspect of personal encounters with the natural world and further explore the human partiality we bring to such moments.
More of Ruth's work can be seen on her website  https://www.ruthmurray.com/