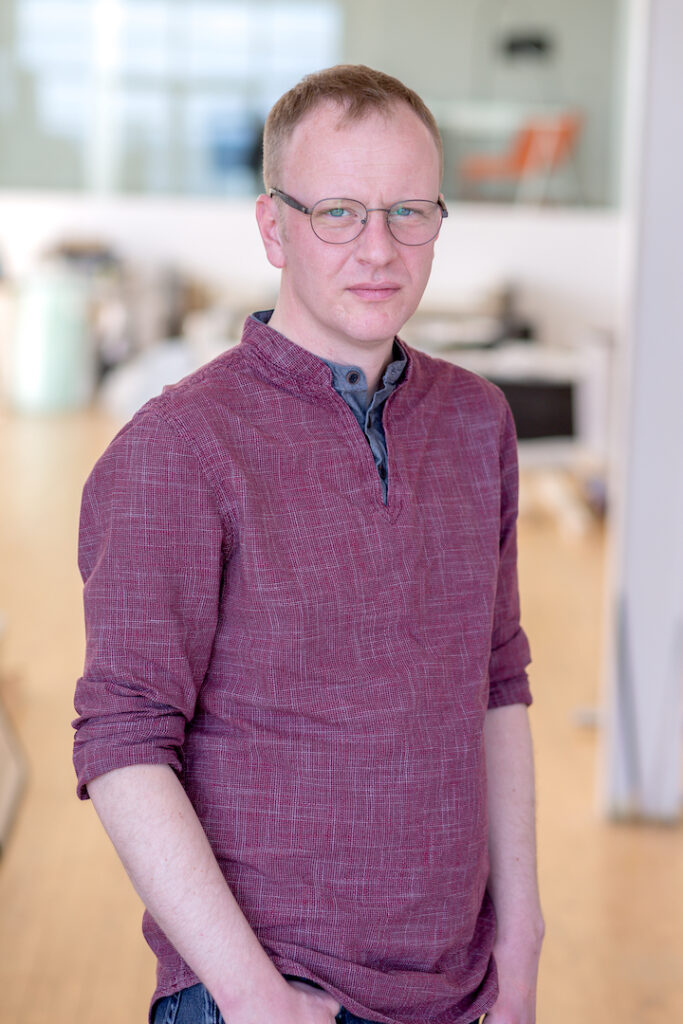 Scott Hunter is a visual artist and researcher exploring environmental issues through innovative modes of photography. Born and raised in the mining county of Fife in Scotland, his current research interests include cultural landscapes affected by coastal erosion and soil contamination due to extractive activities. Combining experimental photography with science and ecology, he constructs alternative representations of anthropogenic landscapes.
Recent projects include recording increased precipitation directly onto photosensitive paper, photographic representations of soils, and using organic matter from each site like mosses and algae to make analogue photo developers. His project Am I The Wasteland? formed part of his MFA in Contemporary Art Practice at Edinburgh College of Art, receiving the FEUVA award for outstanding student work and awarded with a solo exhibition at the esteemed Summerhall venue in Edinburgh.
To elaborate on this research, Scott is interested in working with the Iceland mosses, lichens, and soils to produce novel representations of Skagaströnd. Fascinated by the contrast between the rugged barren terrain and wilderness, he will use the residency experience to reflect on previous work, experiment with new fieldwork techniques, and develop new methods of site-specific research.
You can find more information on Scott's work at http://cargocollective.com/scotthunter and https://www.instagram.com/scott_hunter_artist/