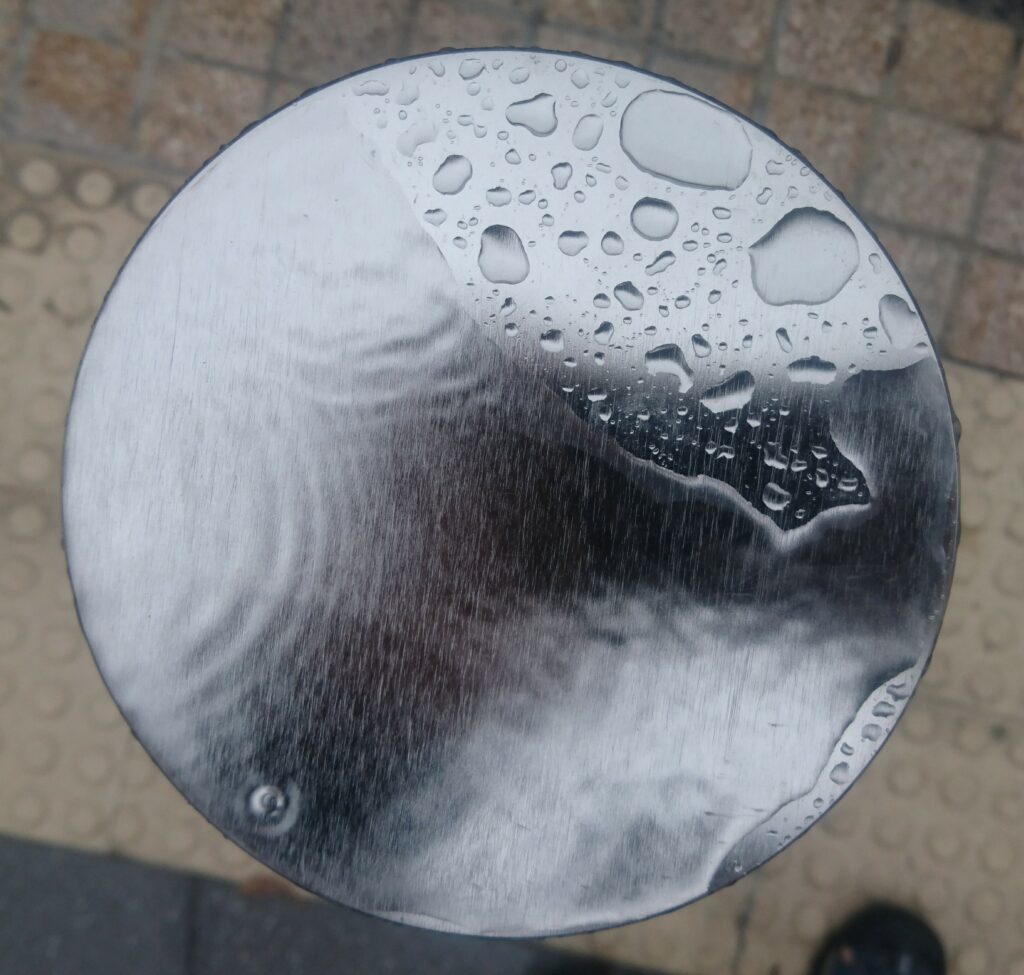 "I'm a photographer, at this time mainly working with landscape images, in urban, coastal and regional places. I work with film as well as digital images, with a variety of cameras.
This is my third visit to Iceland, after being here in winter 2015 and summer 2018. It was postponed twice due to COVID factors such as flights being cancelled, so I am very happy to have made it at last. Iceland's landscape and the way that it has been photographed and become part of the national identity is the subject of my PhD thesis, which I'm happy to say has become more interesting as I go along!
During a period of COVID lockdown in my city I started a couple of projects on coastal and urban features in my local area. In the past several months it has rained a lot there and been very windy, and so I have been prepared for the Icelandic autumn by the Australian winter."
You can see more of Scott's work on his website.