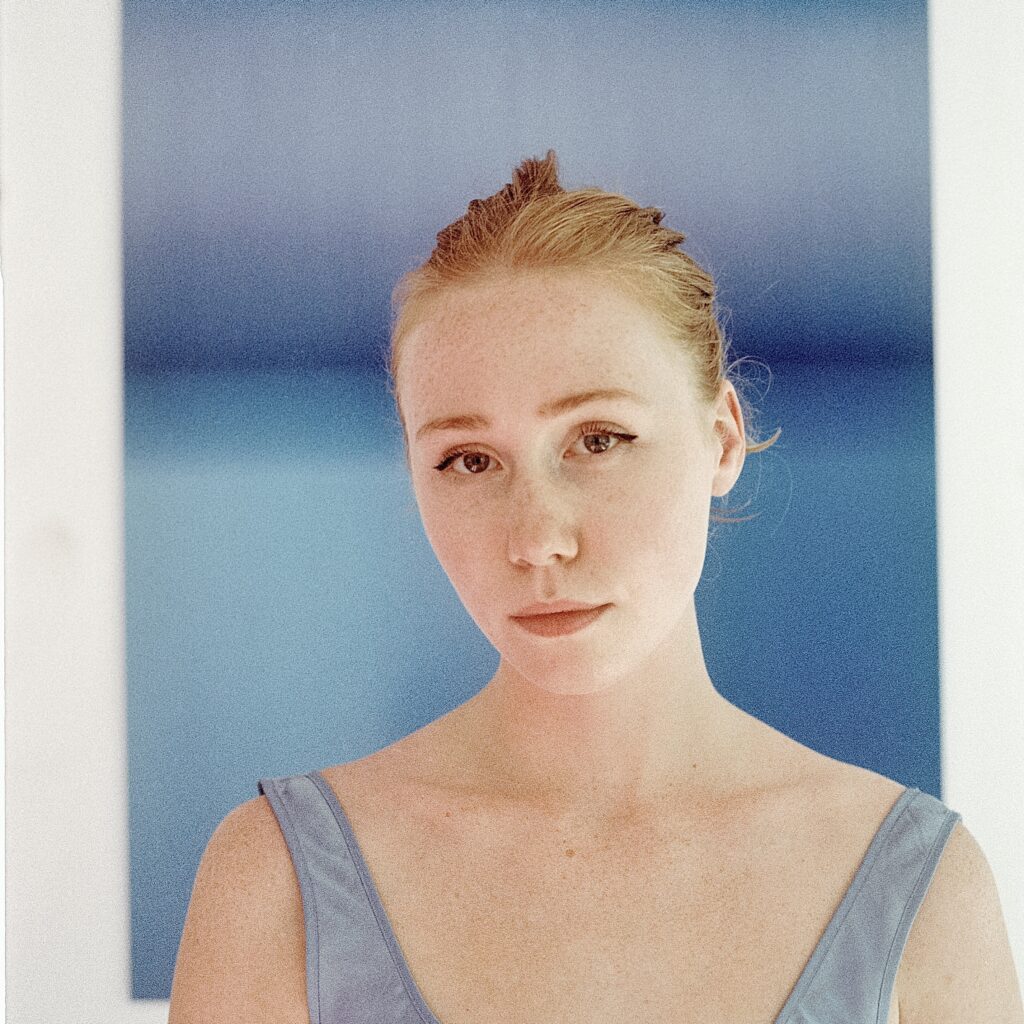 Susannah Haight is a multidisciplinary based out of Montreal & Toronto whose research focuses on movement and performance.
Interested in the concept of hybridity, Susannah's work combines her performance art with different mediums such as digital art, film, photography, fashion, painting, textiles and design. The goal of her collaborations with artists outside the dance milieu is to create poetic alternative worlds.
She has had the pleasure of working with international fashion designers Paloma Wool (Barcelona, Spain), KARA NYC (New York, USA) and Rua Carlota (London, England) and Mejuri (Canada)
She is currently working on creating a site-adaptable performance piece during her residency at NES. The work is created alongside two other dance artists Tia Kushniruk and Clarke Blair.
You can see more of Susannah's work at susannahhaight.info and https://www.instagram.com/susannahaight/