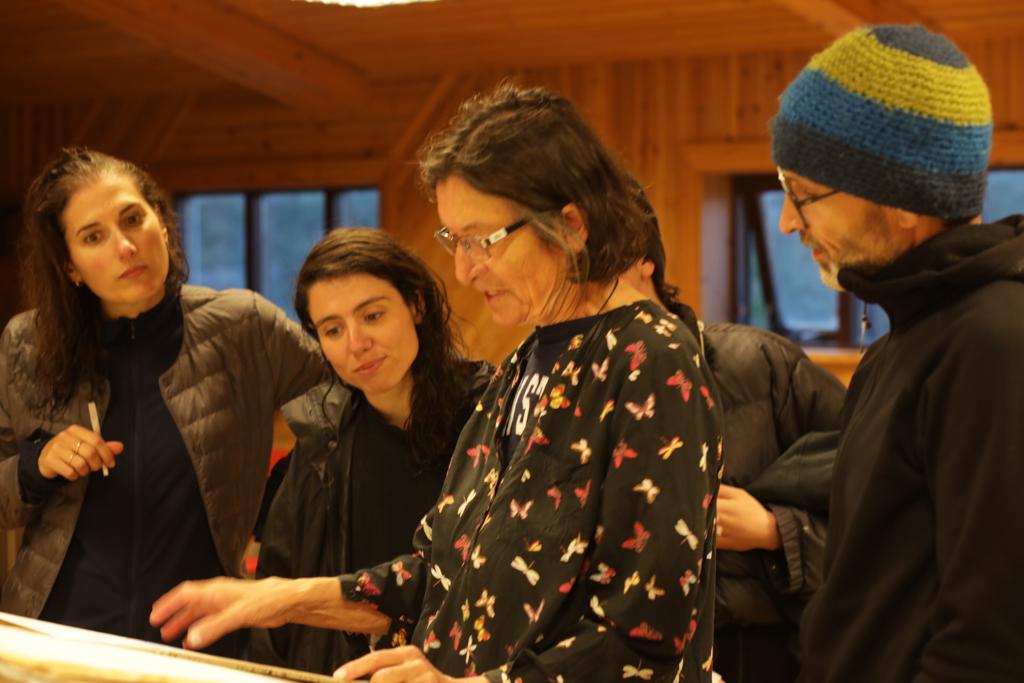 Iceland seems like a dream for me.
The sharp-shaped forms because of the special light, the empty spaces all around, the large wilderness, the omnipresence of water.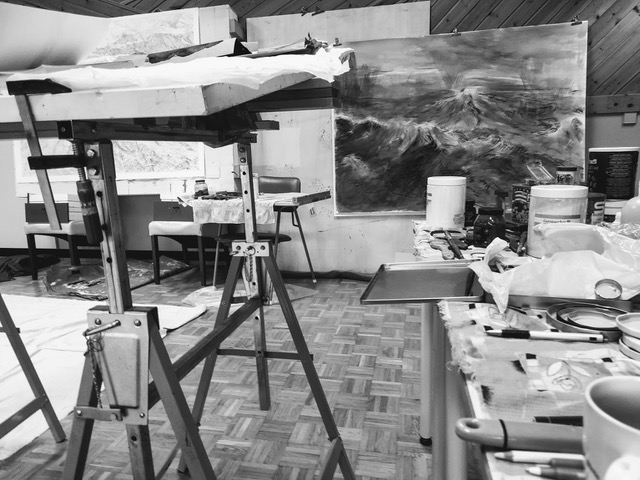 Walking every day along the shore, often barefoot in lava sand, watching the various flotsam, the changing faces of the sea,
of light, of wilderness. Listening to the excited birds, the changing sounds of water, a new amazing sight every day…strong emotions.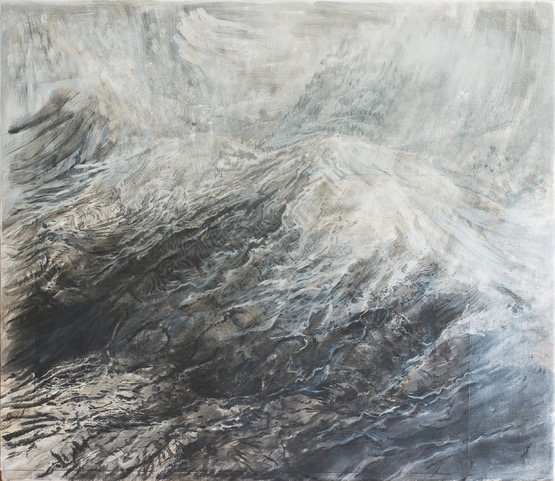 What I often tried before: getting even closer to the gifts and secrets of water – waterfalls, lakes, glaciers, mountain creeks
or the unrestrained sea – I am experiencing more on this wild, demanding, enigmatic island.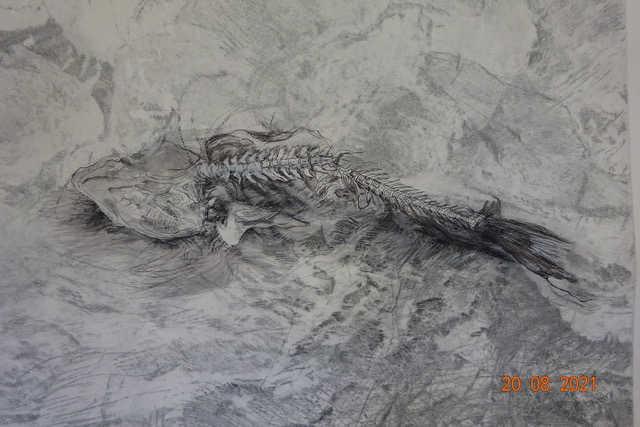 Once I wrote into my diary:  …I am longing and stuck in this indescribable search.  This power in the water, continuity,
the incessant motion, the loud, the mighty, something sounding like music – eternities.
You can see more of Therese's work at http://therese-eisenmann.com/overview.html
Born 1953 in Gosau, a small village in the Austrian Alps
Lives in Neumarkt/Mühlkreis
1977  Diploma HS of Applied Arts in Linz
Many prizes for her special technique in IRON ENGRAVINGS
2018 Heinrich Gleißner Price for Visual Arts
Exhibitions in Austria, Italy, Germany, Hungary, Czech Republic, Switzerland
This stay in Iceland is supported by the Upper Austrian Government.