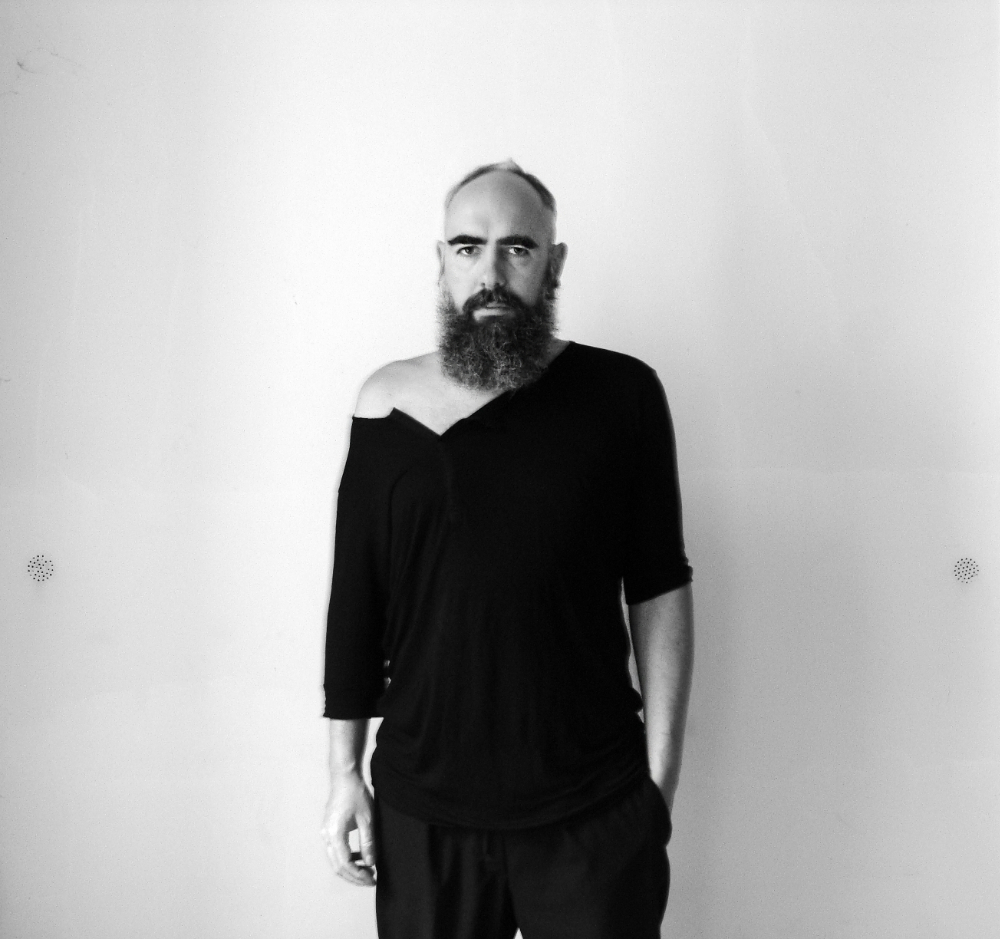 In my artistic practice as a composer, performer, sound- and media artist I am engaging with the aspects of space and transformation.
During my time at NES, I am creating an exposition for the "VIS Nordic Journal for artistic research" concerning my work "Fragments" which is part of the artistic research project"Rotting Sounds" in cooperation with the MDW – University of Music and Performing Arts Vienna, where it also is located. For the symposium of "Rotting Sounds" which is happening on the 23rd and 24th of September.
I will also create a fictional documentary as a short movie which is part of  "Fragments" and will then be presented at the "Auditorium of Rotting Sounds" and the sound theatre at the MDW and via streaming.
Finally, I am collaborating on a piece for piano and live electronics with Katharina Roth, that will be performed by ourselves. You can view more of Tobias' work on his website http://www.tobiasleibetseder.at