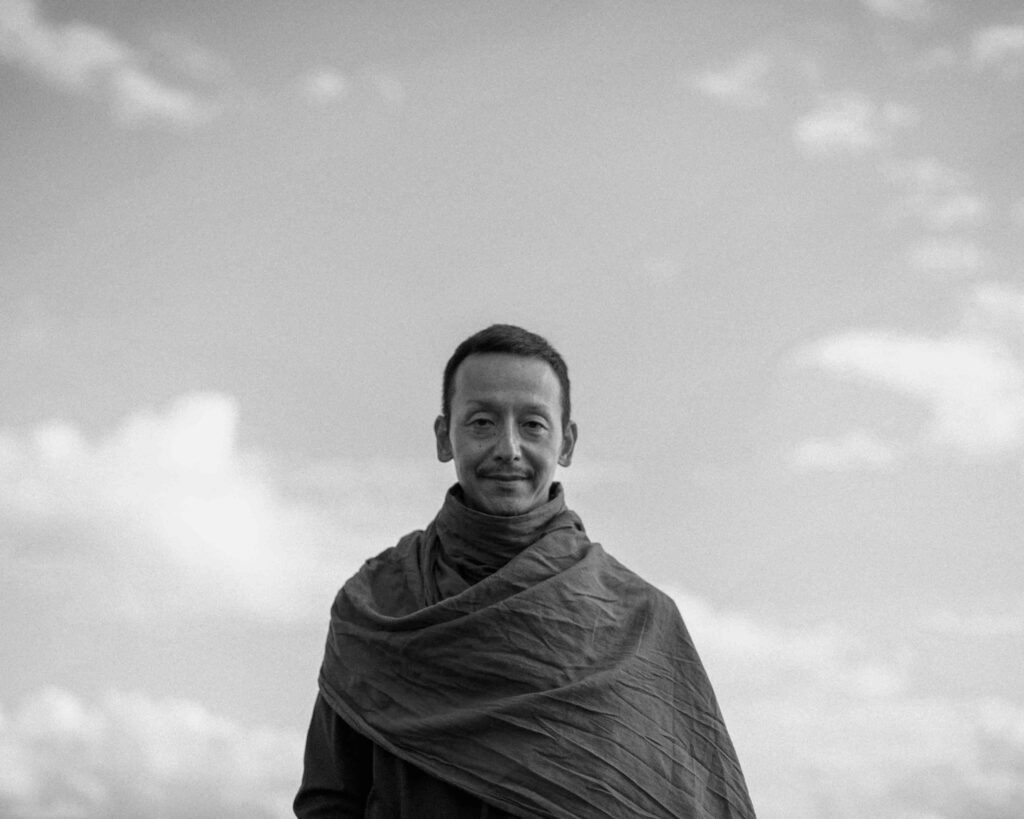 Photographer/Artist, born in 1973 and based in Kyoto,JAPAN.
Graduated from Visual Arts-Osaka department of Photography.
In order to visualize the biosis, I create photographic works with human, water, and volcanoes as motifs.
These are the motifs that I can meet in Japan, the country where I live.
At creation, I value everyday life.
"My case opens my mind."
Then by affirming me, I accept all phenomena.
You can see more of Toru's work at https://www.instagram.com/maktub_toruimanishi/