Iceland for me is one of the least contaminated, by humans, locations in Europe, maybe the world. Facing the North Pole, with its melting glaciers and volcanic landscapes, its wildlife and extreme weather, and its sublime rather than beautiful aurora, it serves as a warning for our perils ahead, and the necessity of a balance in the relationship between humans and nature.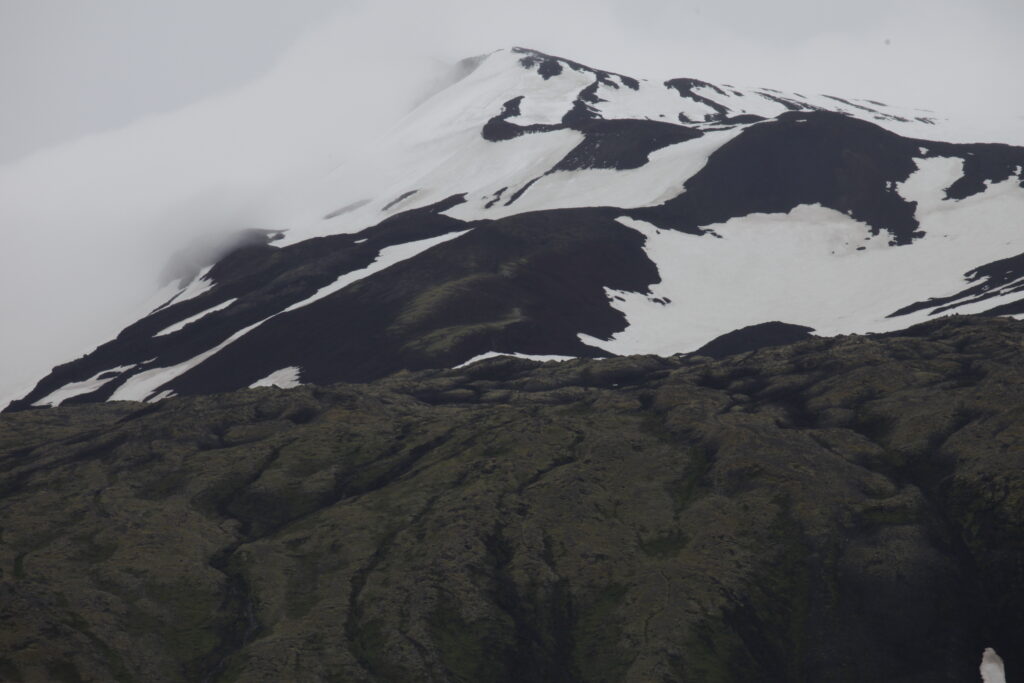 The NES Artists Residency gave me an opportunity to further develop the relationship between time, space, images, and sound, especially in a live performance situation. The theme of the human environment explored in Sonitus Urbanitatis, gives way, in the Icelandic project Sonitus Borealis, to the theme of our fragility and destructive course if we continue seeing ourselves as biological entities separate from, if not more privileged than, the rest of the biosphere.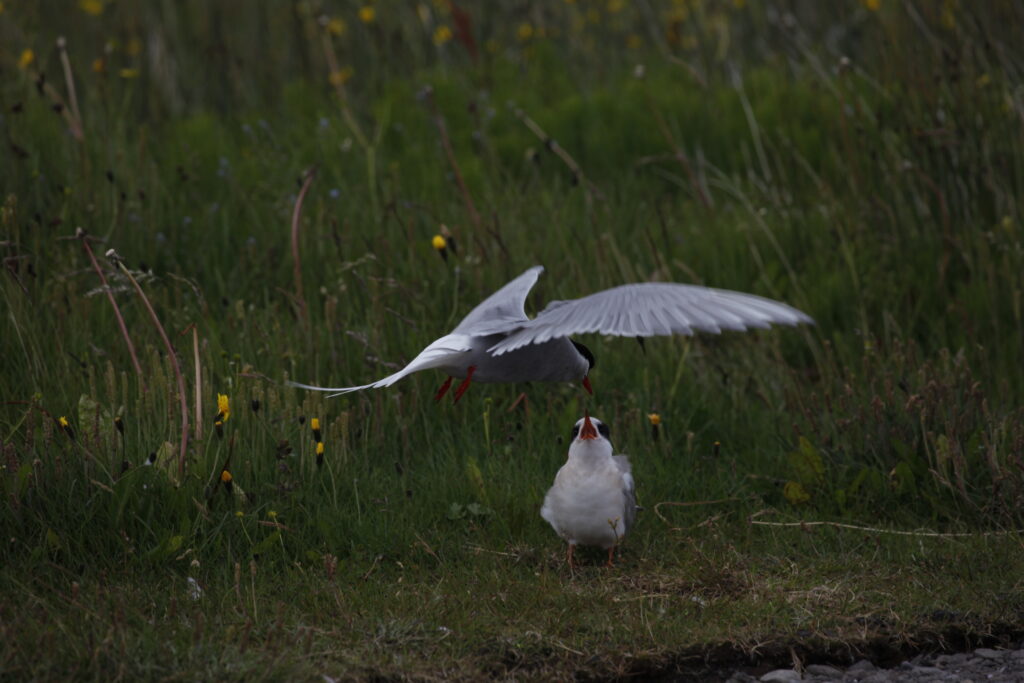 Born in Cyprus in 1959, Yiannos Economou studied first Economics in UK, but re-entered full-time education and obtained a Fine Arts Degree and a Master's from the Kent Institute of Arts and Design in Kent.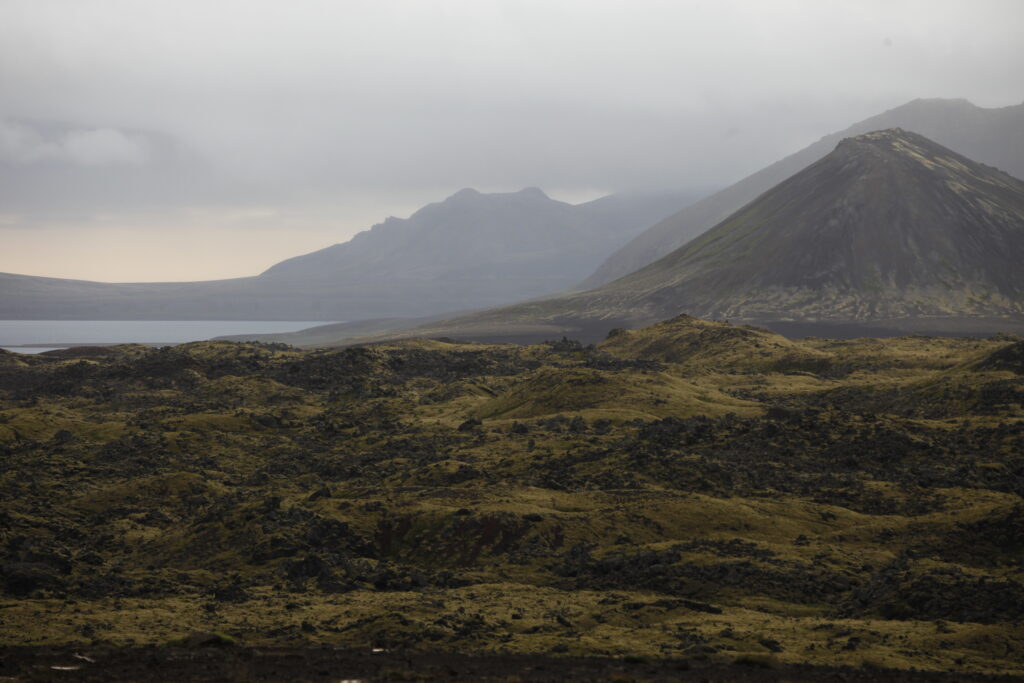 Whilst mainly a video artist, he has also worked with film, photography and animation and his videos have been shown equally in gallery spaces and video festivals. His works combine the raw verisimilar attributes of video and its ability to capture unmediated sounds and images into poetic compositions. 
https://yiannos-e.net/cv