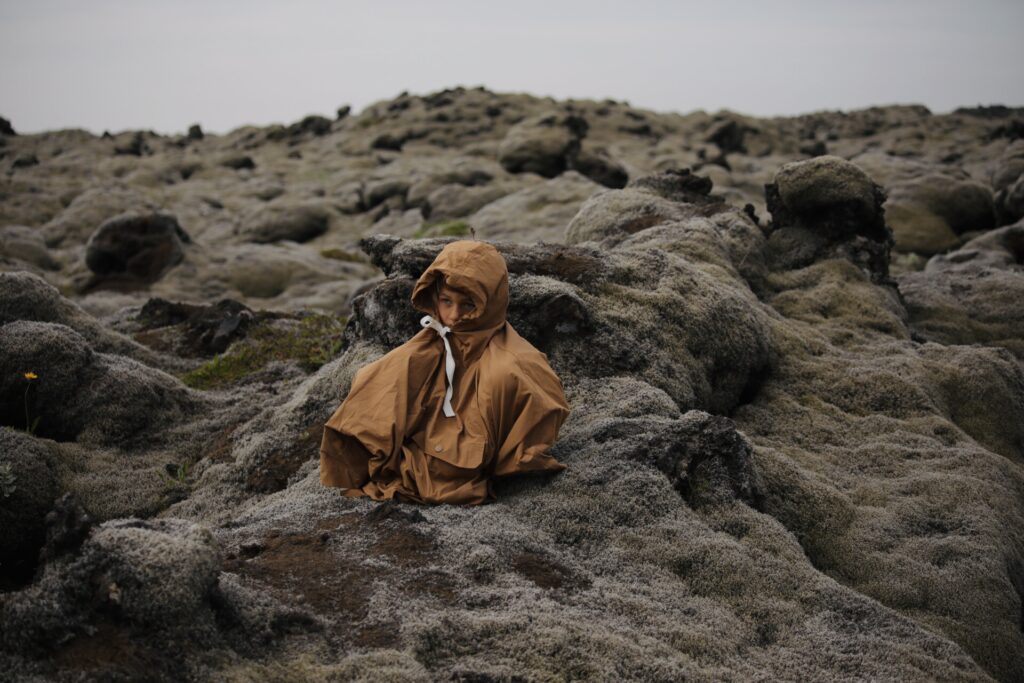 Karni and Saul – Directing duo.
Make mixed media work, animation and live action.
They call casual fantasy.
Based in Bristol UK, they make music videos commercials, films stills and everything in between.
Currently they are working on a natural history fantasy film for bfi called – wild summon. Loosely based on the life cycle of the salmon. Filming much of the footage in Iceland at NES residency.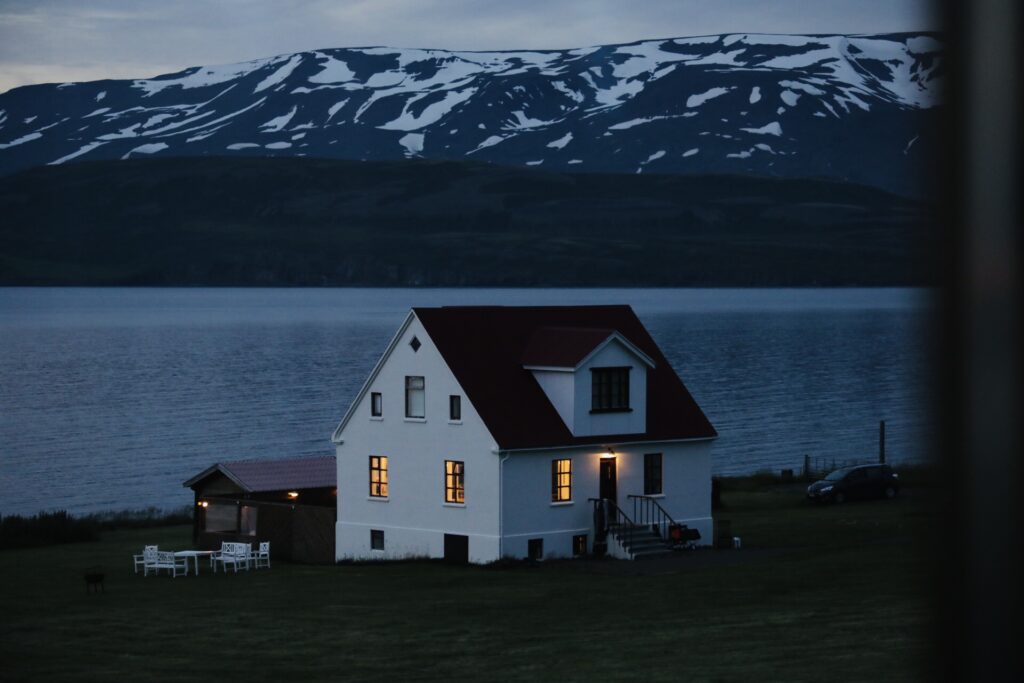 Karni also creates dance films and stills. Infused with fantasy.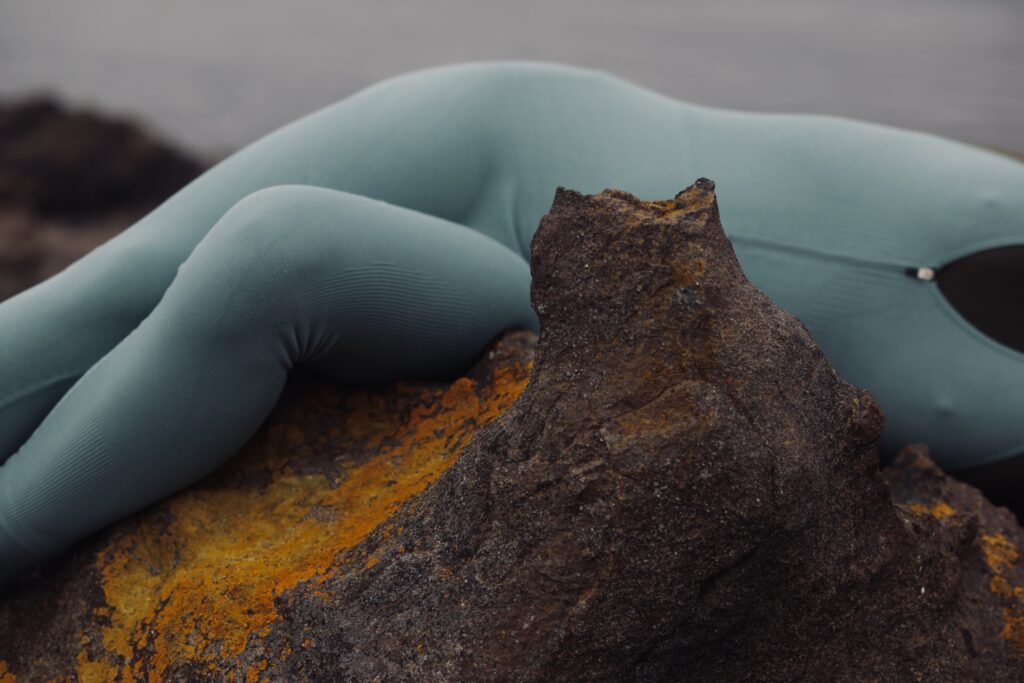 You can see more work at http://www.Sulkybunny.com
Or @karni_and_saul