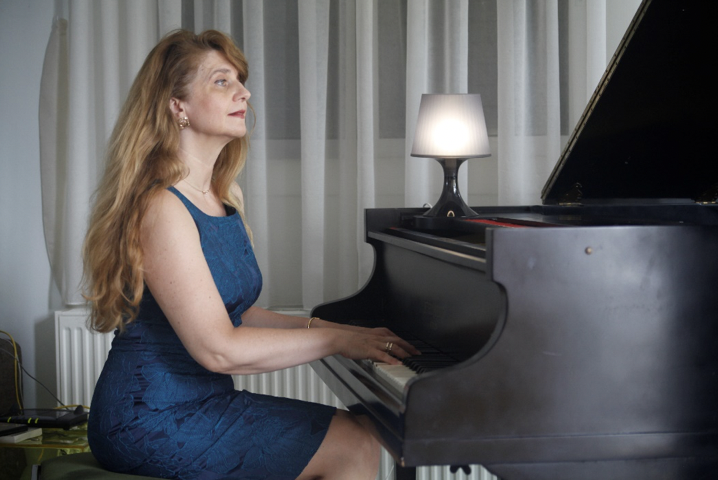 "All my life, I have been fascinated with the connection between sight, sound, visual arts, and music. I regularly collaborate with video artist Yiannos Economou and other visual artists as a performer, composer, and improviser. The focus in my work is on the invisible, almost mysterious link between image and sound and how they work together and complement each other. I hope that with my work the audience will appreciate the intimate but rather ephemeral quality of live performances.
During my stay in NES Artist Residency, I will continue to work on a project, descending directly from my previous collaboration with Yiannos Economou, Sonitus Urbanitatis: An Interdisciplinary Show On Human Space & Time.
The new project in Iceland is called Sonitus Borealis and is a collaboration between visual and sound artists, writers, poets, all residents of NES, and me as a piano performer and improviser, interacting with their work. I also use my time to research sounds that originate from the unique Icelandic nature and incorporate them in my compositions."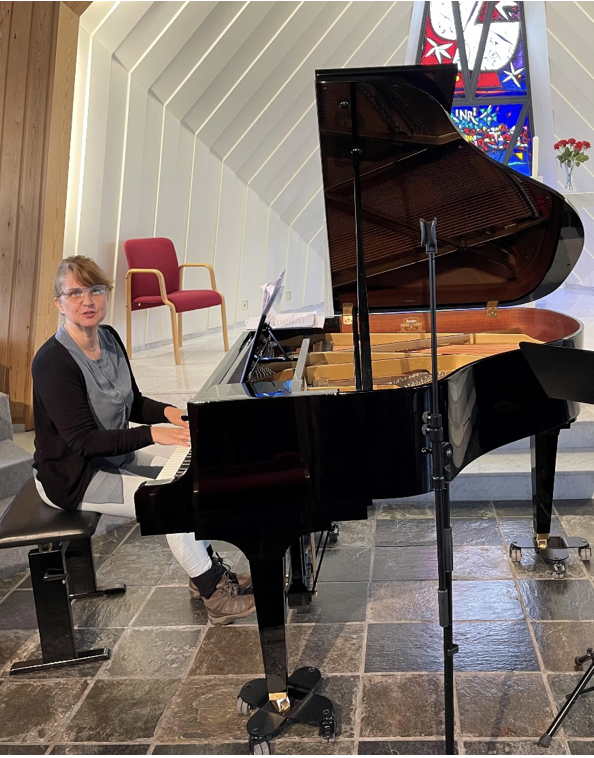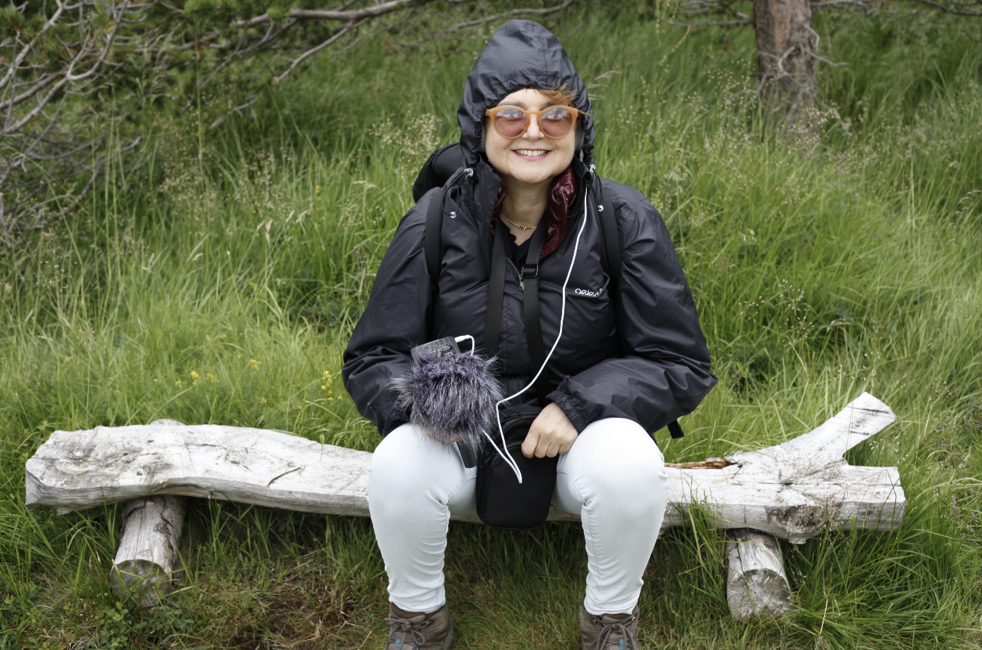 Galina was born and raised in Bulgaria. She graduated from the Academy of Music, Dance and Fine Art in Plovdiv in 1990, where later, in 2017 she obtained her PhD on a research of the works of the Cypriot composer Nicolas Economou. Galina moved to Cyprus in 1994. Today she lives and works in Paphos as a piano performer, musicologist, educator, and composer. You can look and listen to more on Galina's YouTube channel.