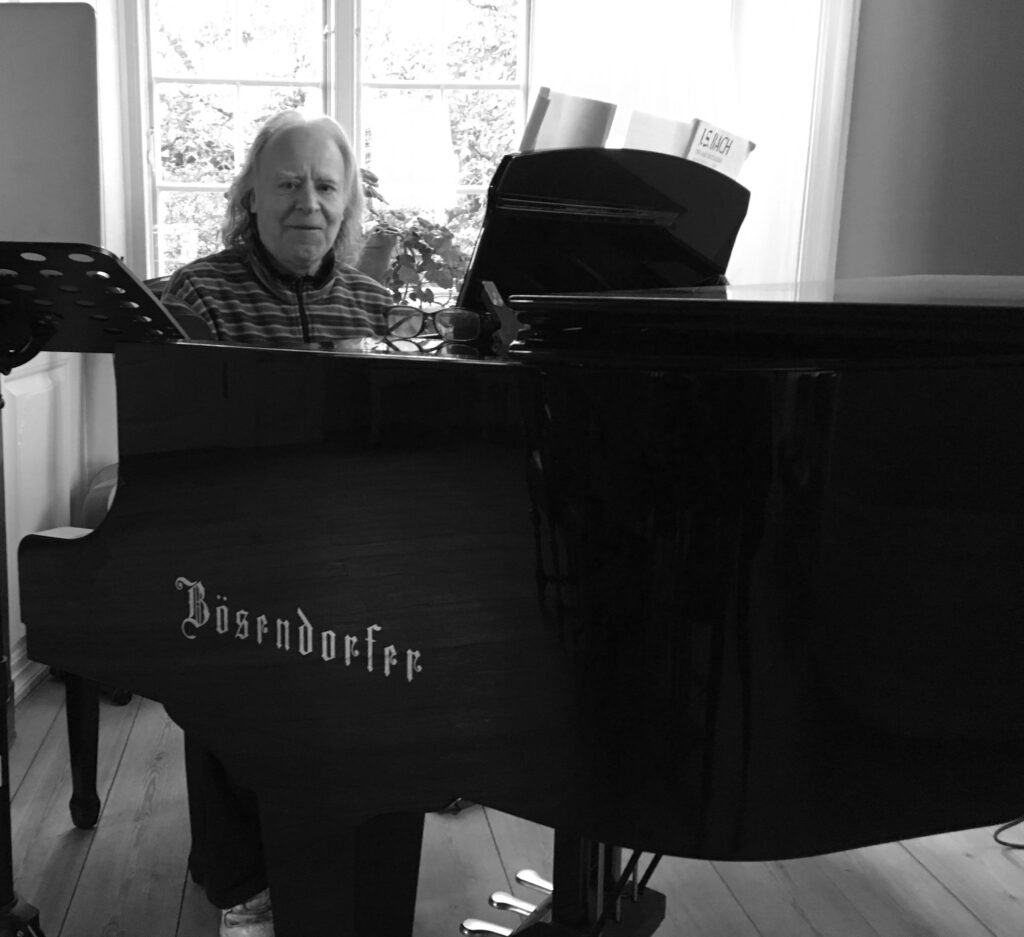 Gary DeMichele is a composer and arranger, songwriter and musician. He is a multi-instrumentalist, playing piano, drums, vibraphone and guitar. He is also a vocalist and has performed on many of his film scores.
He is composer and arranger of the best-selling soundtrack for the popular indie feature film 'Big Night'and the soundtrack for the film 'The Impostors' written and directed by Stanley Tucci.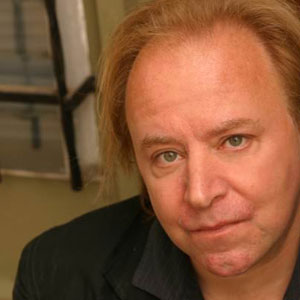 He has also composed the scores for many other films including
Campbell Scott's 'Off the Map' and Alan Rudolph's 'The Secret Lives of Dentists
Gary has played, performed or recorded with renowned Saxophonists Walt Weiskopf, Chris Collins, Jerry Bergonzi, composer, and trumpeter Tim Hagans, Richard Drexler, jazz pianist and songwriter Carl Winther, bassist Edmond Gilmore, the late pianist Kenny Drew Jr., and, has recently recorded one of his compositions with jazz virtuoso guitarist Mike Stern.
He has also very recently finished recording a piece of original music with Swedish Saxophonist Jonas Granberg, and Danish Bassist, Jens Jefsen.
Gary plays frequently live dates in Chicago, Sarasota, Florida, and also plays dates as well as participating in artist residencies overseas.
Gary has recently been awarded The Ingmar Bergman residency at Faro, which he attended last May.
Various links to some of his scores and other work
'Big Night' Dir. Campbell Scott/Stanley Tucci https://www.youtube.com/watch?v=1UeNQlmxEkQ Also featured on Swedish radio and can be listened to from the 25th June on https://sverigesradio.se/soundtrackip2medjohannakoljonen
"Off the Map' Trailer Dir. Campbell Scott https://www.youtube.com/watch?v=nQnHl9l0rmk You can listen to more of Gary's work on his website http://www.garydemichele.net/