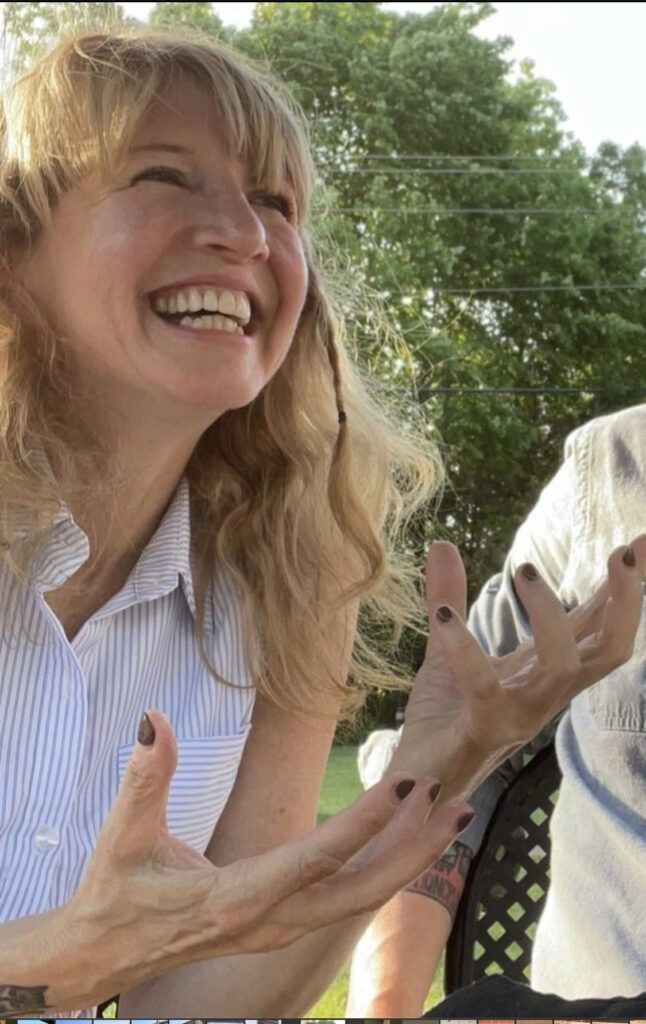 While in Ljubljana on a year-long Fulbright Fellowship in poetry, I fell in love with puppet theatre. I am currently writing a performance piece for the puppets I've made with Icelandic sheep's wool.
My background is in the theatre and incorporating puppets into my practice seems natural. I'm a trained actor/singer and have written many plays for children. I was also the artistic director for an adult musical revue company, Formica Follies, in Providence, RI.
I will be completing my PhD (@aberystwythuniversity, Wales, UK) in literary trauma theory this year and am the author of Cobbled Bridges: A Multidimensional Travelogue, a collection of prose poetry. My manuscript, Marvelous Monsters, will be published with my doctorate.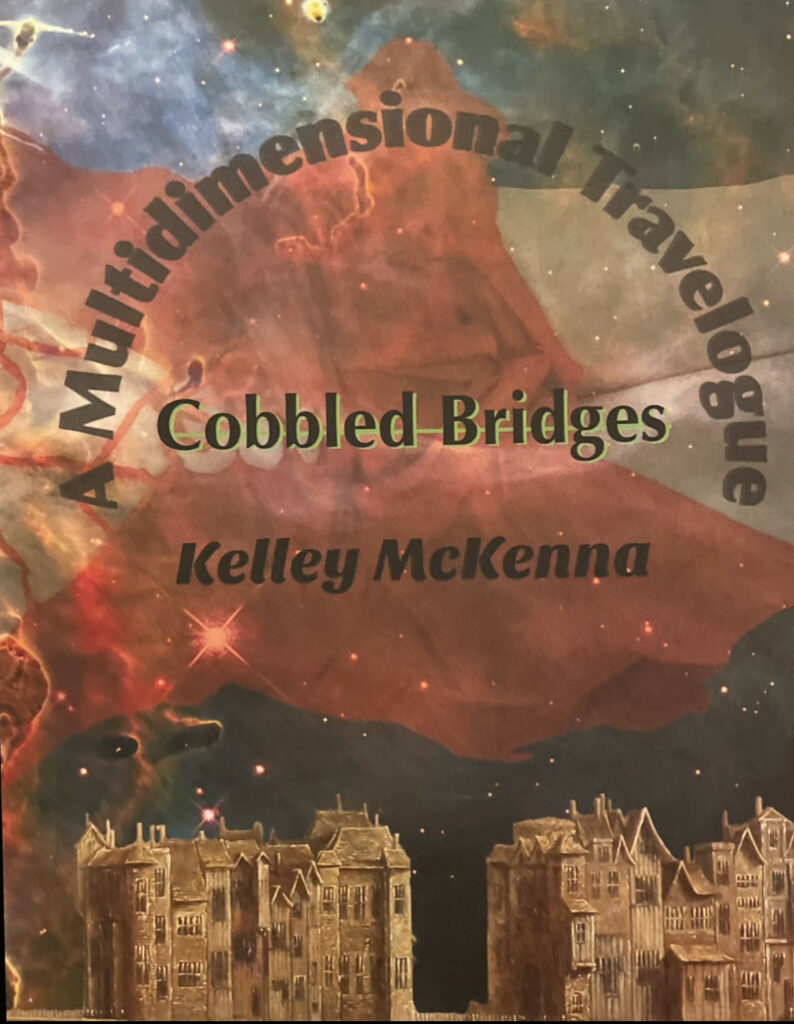 So happy to be back at NES (third time!). The natural world of Iceland is magic. You can find out more about Kelley and her work at https://kelleymckenna.com/